Matthew Koester, a third year music performance major studying with Dr. Eric Lau attended the American Saxophone Academy at the Eastman School of Music this summer. This event is one of the most highly regarded options for summer study of classical saxophone.
At the ASA five saxophone professors from around the Untied States gather at The Eastman School of Music in Rochester, NY. The faculty for this highly competitive program consist of Chien-Kwan Lin from the Eastman School of Music, Carrie Koffman from The Hartt School, Tim McAllister from The University of Michigan, Kenneth Tse from The University of Iowa, and Otis Murphy from Indiana University. Students enrolled in the ASA program participate in individual lessons, group lessons, quartet coachings, and large ensemble rehearsals with each of the esteemed faculty. The opportunity to meet and interact with this many teachers of this quality is unparalleled anywhere in the United States.
Matt was also fortunate enough to connect with his peers from other institution across the US. This opportunity will undoubtedly yield life long colleagues and friends. After the experience Matt said, "I was extremely impressed with the professionalism and organized manner in which The Eastman School of Music conducted its summer program. With a vast offering of courses that extend well beyond saxophone, I would highly recommend the Eastman summer sessions to any serious musician looking to increase their skills and broaden their current perspective."
[eventon_slider slider_type='carousel' lan='L1' orderby='ASC' date_out='5' date_in='4 date_range='future' id='slider_3' open_type='originalL' style='b' ef='all']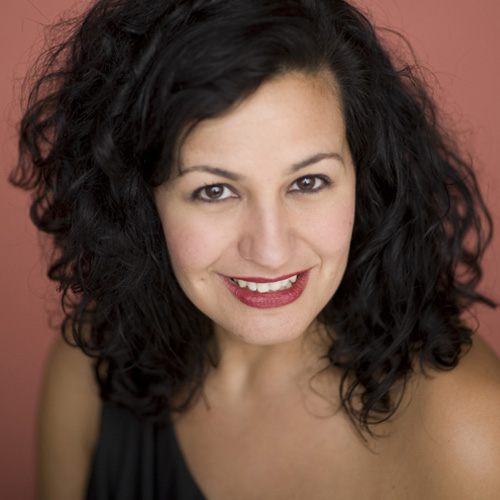 The American Prize National Nonprofit Competitions in the Performing Arts, David (Volosin) Katz, founder and chief judge, is honored to announce the winners, runners-up, and honorable mentions of The American Prize in Vocal Performance—women in art song and oratorio,...