Our Mission
The University of New Mexico Department of Music aims to provide the highest quality musical education, in order to make a substantial contribution to the cultural life of its region and the world by reinforcing the integral value of music in society.
We strive to give each student a first-rate musical education under the guidance of our dynamic artist faculty, and a well-balanced program among the disciplines of performance, music education, theory and composition, jazz studies, string pedagogy, conducting and musicology.

Our programs strive to develop the complete musician, one who is not solely interested in his or her primary instrument, but one who engages the world around them with and through their music
Academics >

Our wide range of concentrations creates a diverse and exciting educational environment, one that allows students to explore their creative potential
Our Areas >

The Department of Music at the University of New Mexico is highly engaged with the Albuquerque Arts community. This engagement goes far beyond the hundreds of concerts and musical events it hosts annually
Outreach Programs > | Public Events
Watch: All about our program
Auditions & Scholarships
The University of New Mexico Department of Music has many generous scholarship and assistantship opportunities for both undergraduate and graduate students interested in a music education at UNM.
Performances & Events
Our students and faculty regularly perform music in the Center for the Arts' Keller Hall.
For more information about performances, tickets, etc., please contact Keller Hall at (505) 277-2131
or email keller@unm.edu.
Stories from the HeART of Music in New Mexico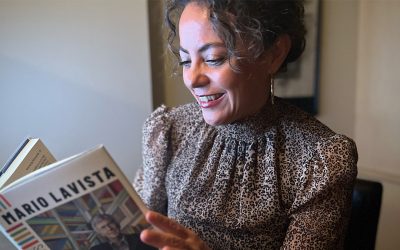 UNM Associate Professor of Music Dr. Ana Alonso-Minutti Releases New Book, Mario Lavista: Mirrors of Sounds, 2023By Lilly Porter, October 30, 2023Dr. Ana Alonso-Minutti's new book, Mario Lavista: Mirrors of Sounds, has just been released by Oxford University...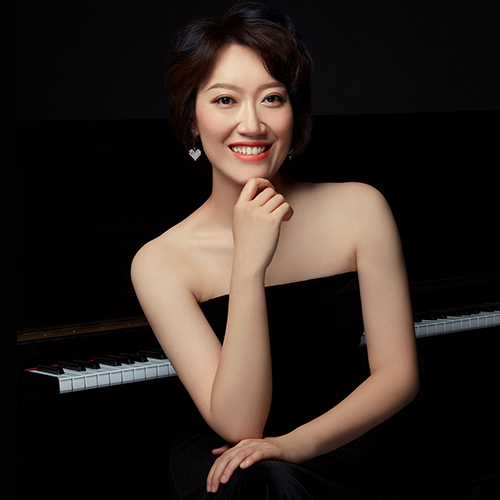 Meet our Music Alumni
Wenci Fan, Piano and Choral Conducting
Assistant Professor of Piano and Collaborative Piano, Shandong University, Weihai, China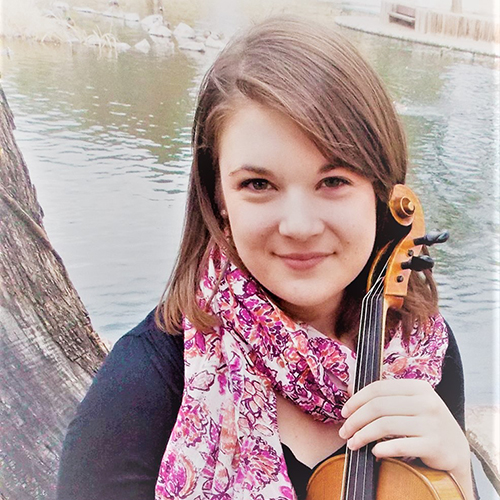 Erin Rolan, Viola
Member, Santa Fe Pro Musica and Opera Southwest; Music Educator, Albuquerque Public Schools and private teaching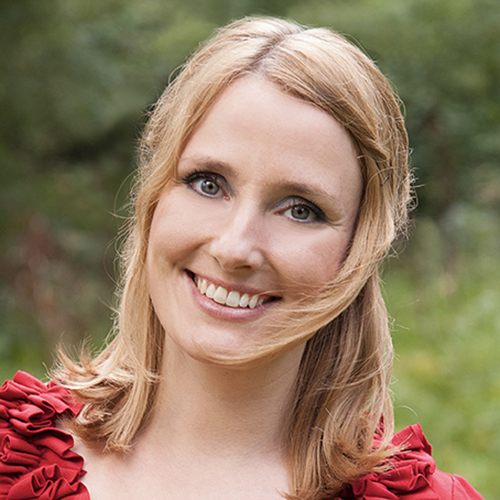 Sabine Avilés, Piano and Music Theory
Sabine lives in Düren, Germany. A former associate lecturer at the Robert-Schumann-Hochschule, Germany and the founder, pianist and piano pedagogue at "Musikstudio Avilés", Germany.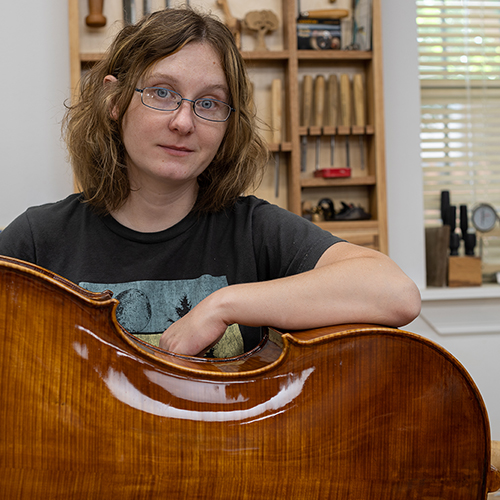 Klarissa Petti, cello
University of New Mexico, Department of Music, Part-time faculty, Luthier
Luis Mascaro, Violin
Jazz and Pop Recording Artist, Netherlands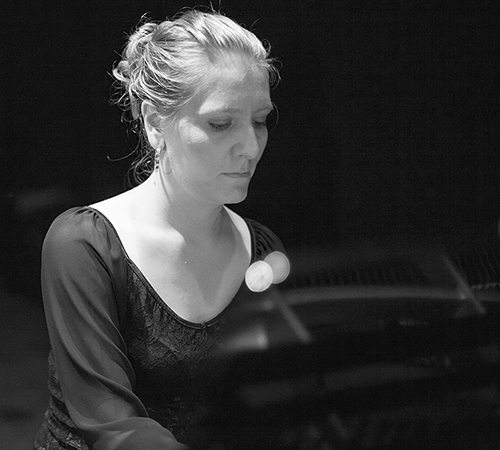 Juliana Jorge, Pianist
Alberta Ballet and Youth Singers of Calgary Staff Pianist
"UNM prepared me with the foundation of knowledge and skills I needed to advance as a musician while deepening my appreciation for the wonderful music being made in my home state."
Dr. Sharon O'Connell Campbell
Chair/Professor of Music, Voice, University of Nebraska Kearney
"The Department of Music at UNM has been invaluable in preparing me for a career in the arts. My musical and academic experiences were second to none, and I found myself more than prepared amongst my peers at the doctoral level. I strongly believe that the opportunities granted to me, and the amazing encouragement and support I received at UNM, are integral parts of who and where I am today."
Dr. Malena McLaren
Professor of Clarinet, Northwestern State University of Louisiana
"I have been fortunate to build and sustain a national and international reputation in the clarinet performance field over the past 15 years. My success would never have been possible without the significant, meaningful, and solid foundation UNM and the faculty in the Department of Music supplied to me in my undergraduate years."
Dr. John Masserini
Dean of the College of Letters, Arts and Sciences at Metropolitan State University of Denver
"The UNM music program was the perfect balance of research and practice. I had the flexibility to conduct ensembles, play in the Wind Symphony, assist the Spirit Marching Band, and design and conduct research, all while teaching part-time in the Albuquerque Public Schools. I am proud to be a Lobo and am exceedingly grateful for the mentorship and encouragement I received at UNM. "
Nathan B. Kruse
Associate Professor, Department of Music Associate Department Chair, Case Western Reserve University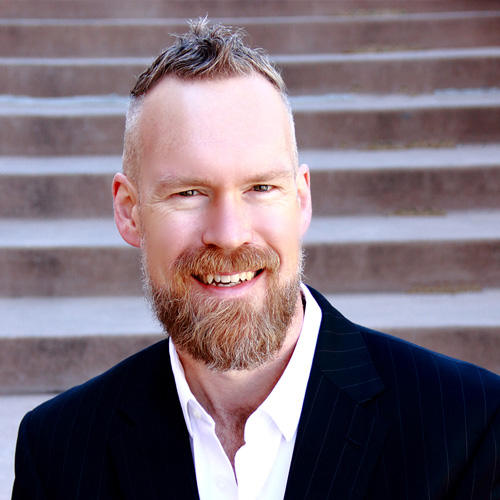 From the Chair
"Welcome to the Department of Music at UNM! The Department of Music combines a comprehensive faculty of highly regarded performers, scholars, and educators with a talented and energetic student body to create an environment of artistic discovery and expression. Our wide range of concentrations and course offerings provides students with a dynamic educational environment and many opportunities to explore and expand their artistic horizons.
Whether your career goals are to compose, teach, study, or perform music professionally, or if you want to keep music as an integral part of your life as you pursue your other studies, there is a place for you in the University of New Mexico Department of Music."
—Michael Hix, Chair, Department of Music
Department of Music
MSC04 2570
1 University of New Mexico
Albuquerque, NM 87131-0001
Phone: (505)277-2126
Email: music@unm.edu