Meet the teachers
Each one of our teachers is connected to the UNM Department of Music as a graduate, faculty, or both! Holds bachelor's and/or master's degrees in music education or music performance. They also teach in the Albuquerque area public or private schools and/or in their private music studios. They are passionate about and dedicated to "opening doors to a lifetime of music" for their students!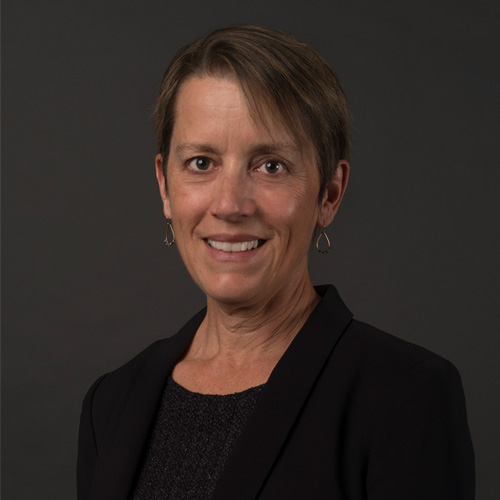 Music Prep School Director - Julia Church Hoffman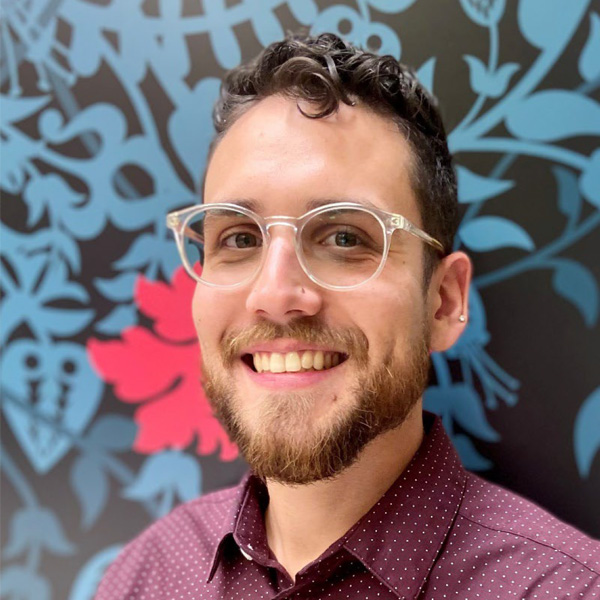 Music Prep School Program Coordinator, Ukulele, Drum Fun - Sean Umstead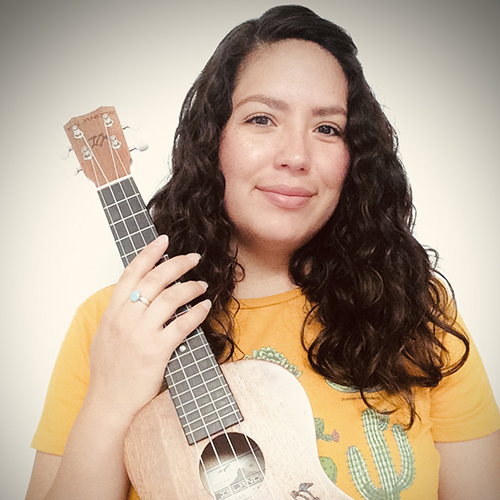 Ukulele, Family Music - Judy Castro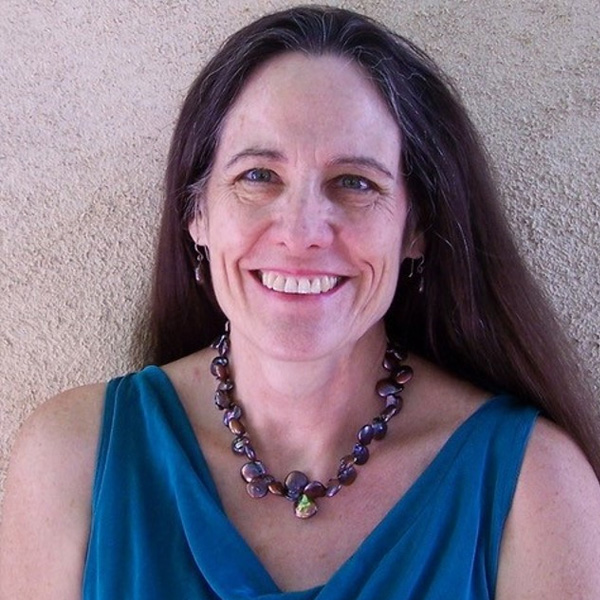 Music Rhythm, and Movement - Terri Reck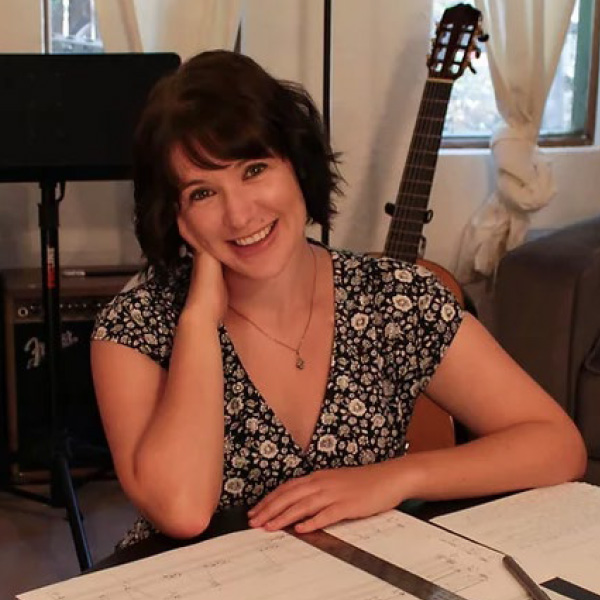 Composition for Kids - Lauren Coons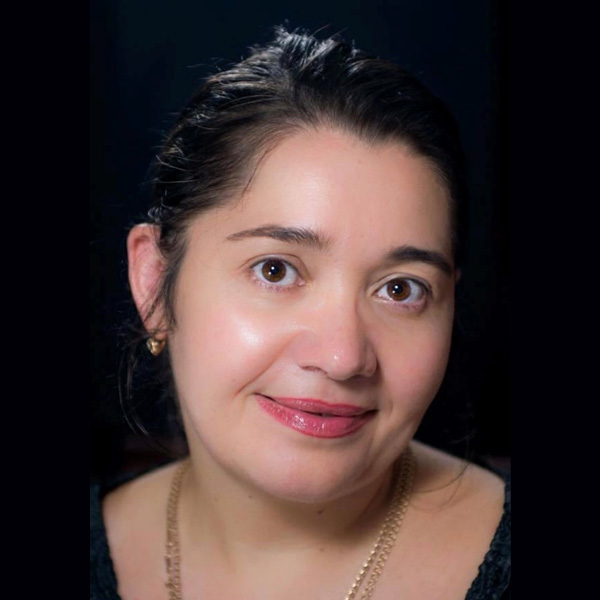 Piano - Natalia Tikhovidova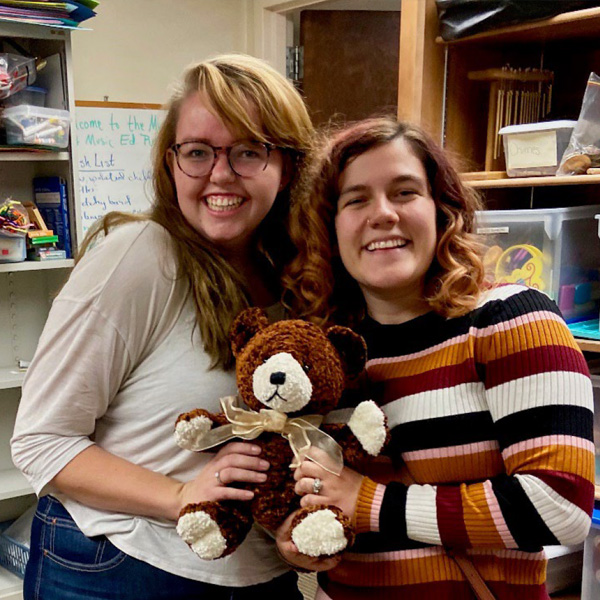 Around the World with Music - Kimberly Elliott & Rebecca Kendall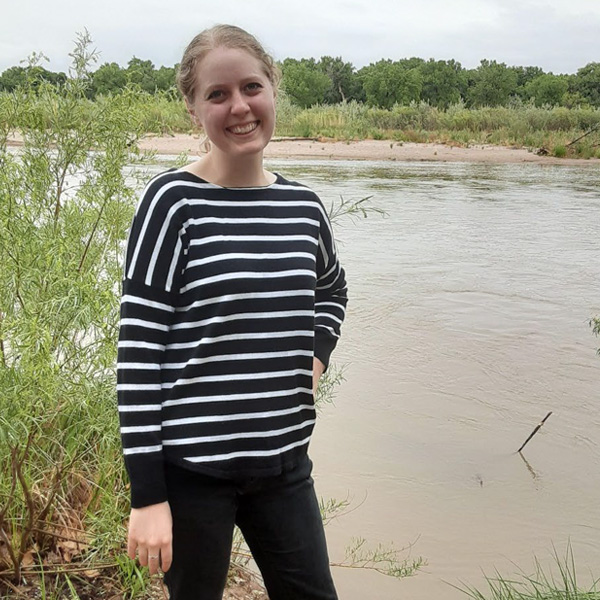 Music Moves for Piano - Brittany Whetten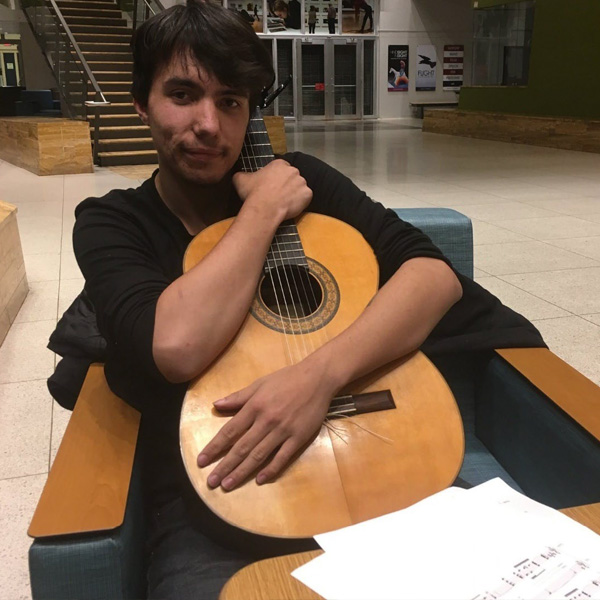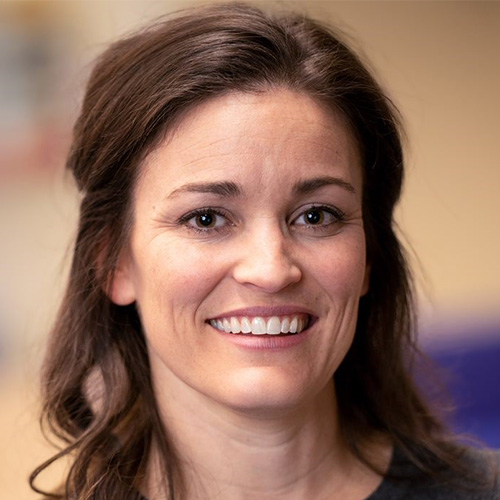 Lobito Choir - Sharee Gariety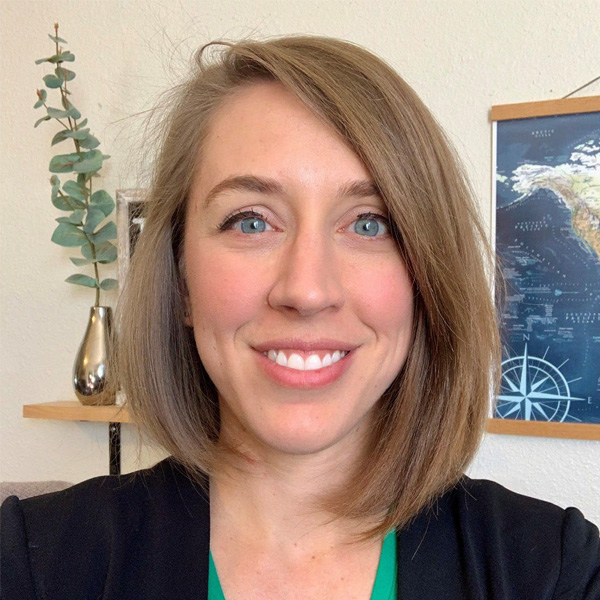 Lobo Singers - Dawn Perez
Tuition Assistance
Tuition assistance is based on financial need and determined by using the Federal Free and Reduced Lunch formula. Families who qualify for tuition assistance may use the waiver for one child in one class. Waivers are usually for 50 percent of the tuition.
We are grateful you are part of our musical community!
H
ere's what we're doing to keep you and your children healthy:
Sanitizing all common use instruments and materials each day

Hand sanitizer available in classrooms 

Disinfectant wipes available in MPS office
We encourage you to wash your hands often and thoroughly – sing a song or two you learned in music class while you wash!
If you are sick, stay home and recover. 
For more information, please visit: www.unm.edu/coronavirus/
Location and Parking
We are located on the University of New Mexico Main Campus, in the Center for the Arts, 203 Cornell Dr. NE. Parking is available in the Cornell Parking Structure, on Redondo Dr., near Stanford/Central Ave. Parking permits are provided for our Saturday classes. Contact UNM's Parking and Transportation services for more information about parking on campus: http://pats.unm.edu.
**The UNM Music Prep School has a no refund policy. However, if your class is canceled due to low enrollment, you may transfer enrollment to another available class or be refunded.
**UNM Music Prep School Cancellation Policy Due to Weather & Other Emergencies
If we feel it is unsafe for families and teachers to travel due to weather conditions or if UNM cancels classes or closes campus for emergency reasons, we will cancel our classes. There will not be make up classes or refunds if we have to cancel.
If we must cancel, we will put a message on our voice mail (505.277.8816) and will ask KOB and KOAT to add us to the cancelation list that is published on television stations, websitesand apps.
If you have any questions please contact us!
Julia Church Hoffman
Director
Sean D. Umstead
Program Coordinator
Office: Room 1412 in the UNM Center for the Arts
musprep@unm.edu
or (505) 277-8816