UNM is following federal and state guidelines regarding COVID-19. Participants assume the health risks associated with attending classes during the pandemic. Masks are required indoors regardless of vaccination status (except for children under 2). Please maintain a 6' distance between members of other families and do not gather in the lobby of the CFA. Class sizes are limited and offered on a first come first served basis. Please stay home if you or a member of your household is ill. All required forms must be submitted prior to attending class.

Schedule of classes, modalities, and protocols subject to change at any time in compliance with updated guidelines, protocols, and health orders.
A Community Music School
Opening Doors to a Lifetime of Music!
To be added to our email list to receive updates about classes and registration or for more information, please contact musprep@unm.edu.
Fall 2021 dates:
Wednesday Evenings, September 8 – December 15 (no class October 13 and November 24)
Friday Evenings, September 10 – December 10 (no class October 15 & November 26)
Saturday Mornings, September 11 – December 11 (no class October 16 & November 27)
For information on string lessons and classes please visit the UNM String Lab School website:
Required Forms
Tuition Waiver Application
Meet the teachers
Each one of our teachers is connected to the UNM Department of Music as a graduate, faculty, or both! Holds bachelor's and/or master's degrees in music education or music performance. They also teach in the Albuquerque area public or private schools and/or in their private music studios. They are passionate about and dedicated to "opening doors to a lifetime of music" for their students!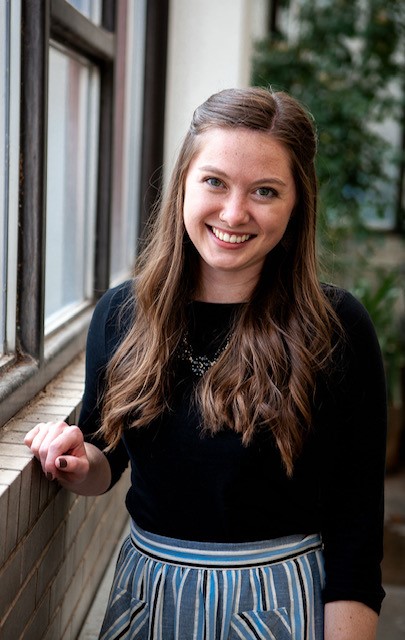 Family Music - Emily Ward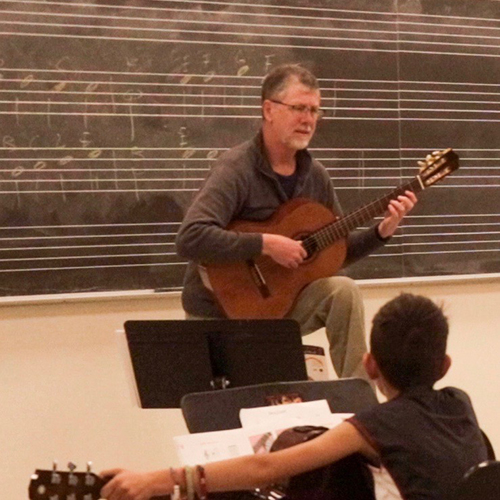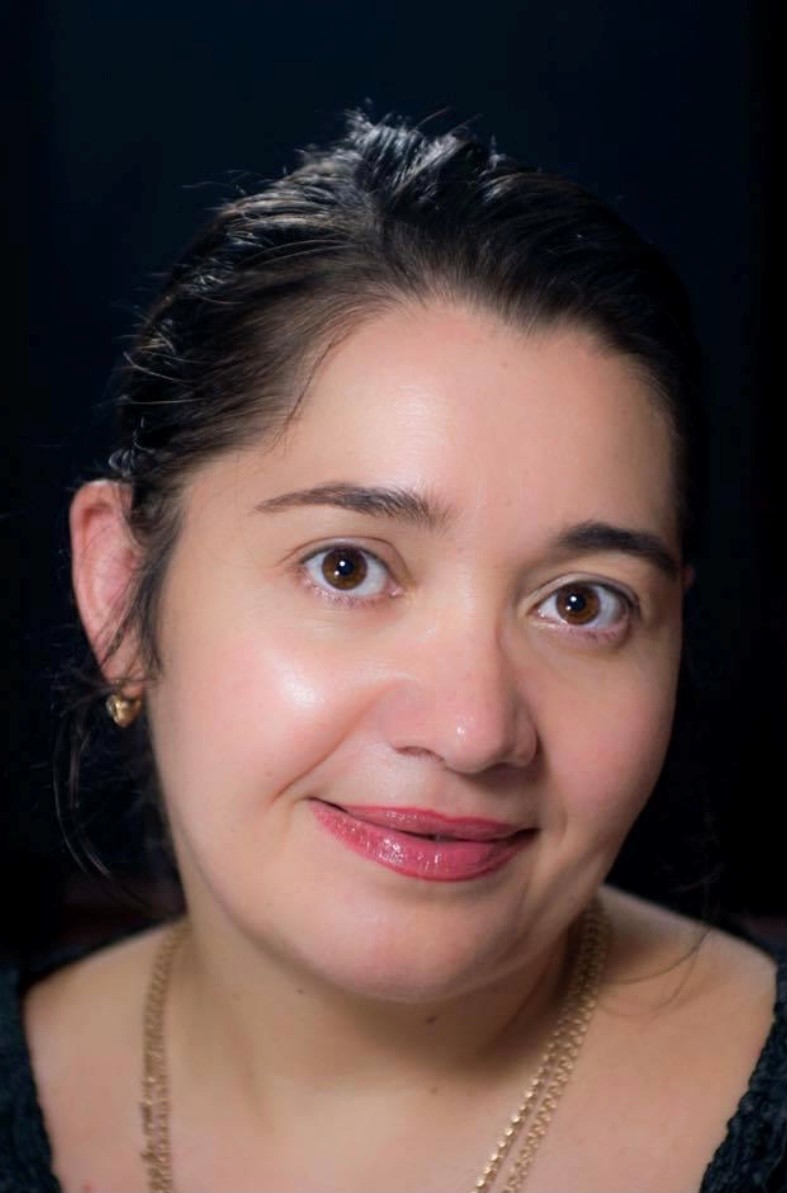 Piano - Natalia Tikhovidova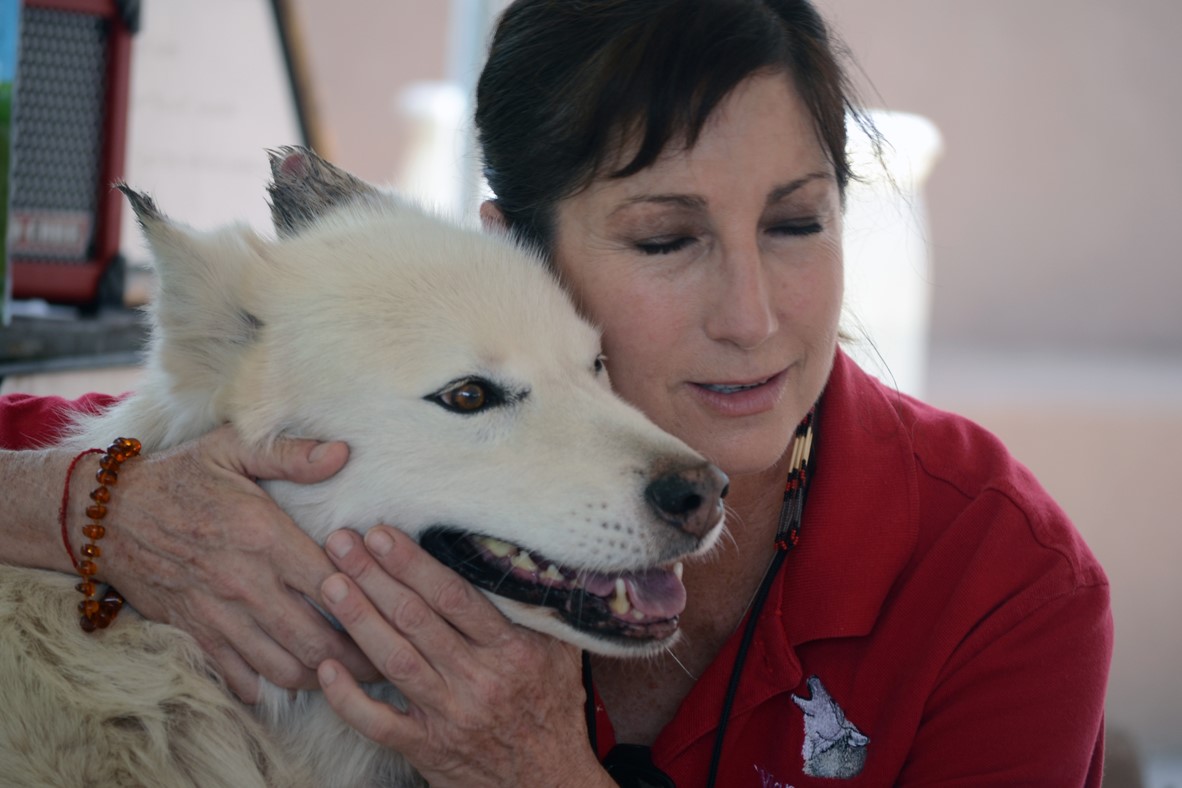 Adult Piano - Stephanie Kaylan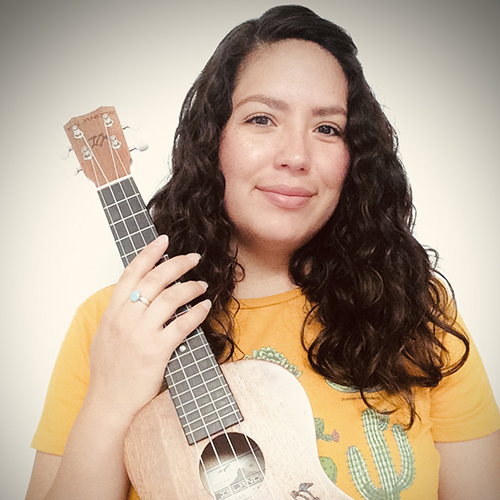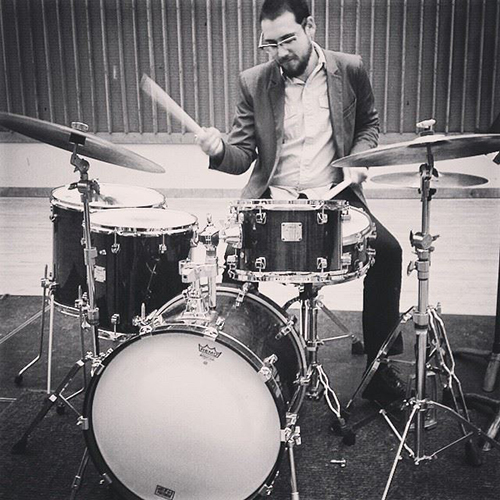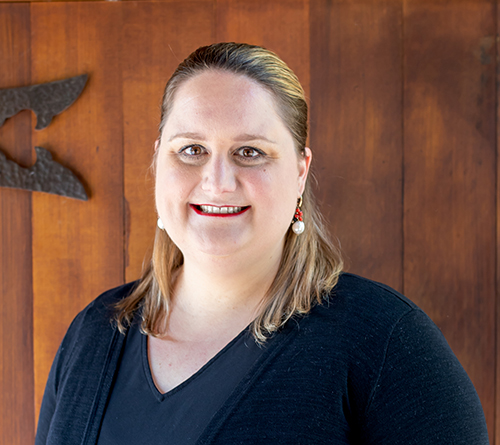 Lobito Singers - Katie Dukes-Walker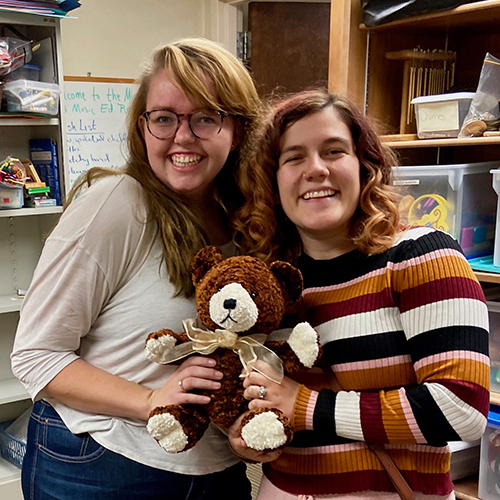 Around the World with Music & Encanto Singers - Becca Kendall and Kim Elliott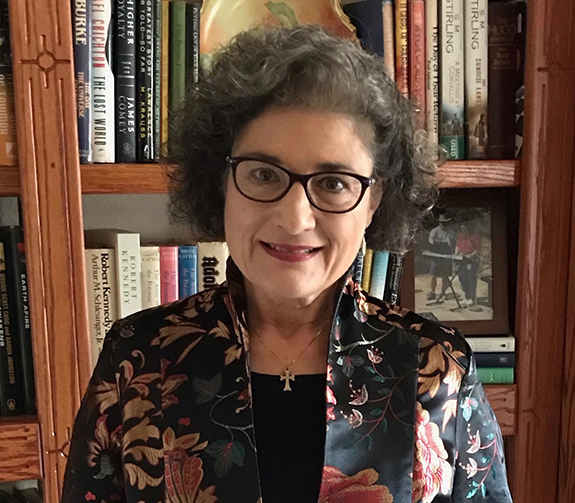 Online Piano 3 & 4 - Bonnie Finch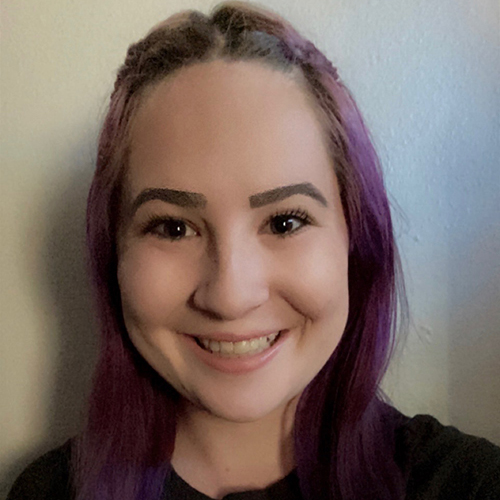 Lobo Singers - Ally Truby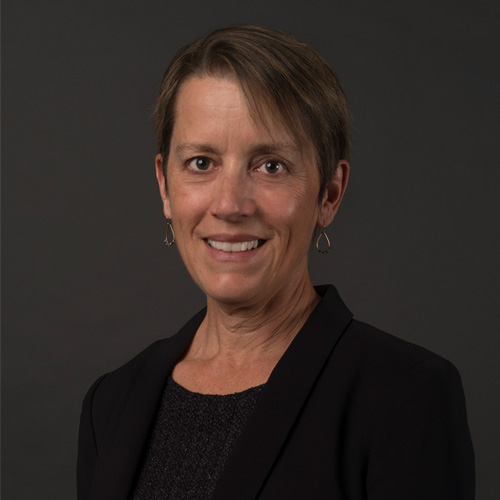 Music Prep School Director, Julia Church Hoffman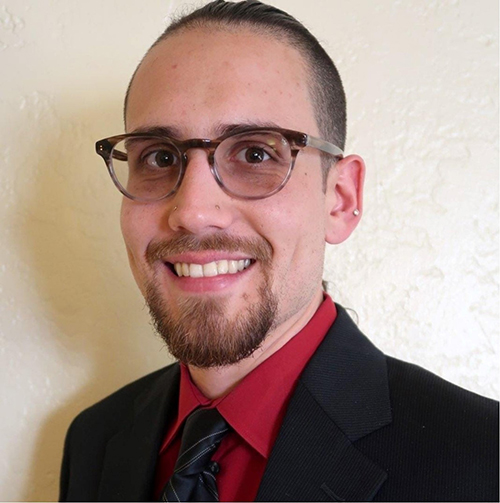 Music Prep School Program Coordinator - Sean Umstead
Tuition Assistance
Tuition assistance is based on financial need and determined by using the Federal Free and Reduced Lunch formula. Tuition waiver applications may be found on the UNM Music Prep School website or by contacting us by phone or email. Families who qualify for tuition assistance may use the waiver for one child in one class. Waivers are usually for 50 percent of the tuition.
Tuition Remission for UNM Employees NEW PROCEDURE!
UNM tuition remission is available to UNM employees and retirees for any Music Prep School adult class and some classes for children that require adult participation. To apply, fill out the application form and promptly return the form to the UNM Music Prep School. Once the application has been approved, the Music Prep School will give you with a promotion code, which will allow you to register for your class. The Music Prep School is not responsible for classes which fill up during the tuition remission application process. Questions about the tuition remission application process, contact the UNM Music Prep School: musprep@unm.edu or 505.277-8816.
Tuition Remission application form
Return the completed form to the UNM Music Prep School: musprep@unm.edu, campus mail: MSC04 2570, or hand deliver to the Department of Music Office, Room 1105 in the UNM Center for the Arts
Location and Parking
We are located on the University of New Mexico Main Campus, in the Center for the Arts, 203 Cornell Dr. NE. Parking is available in the Cornell Parking Structure, on Redondo Dr., near Stanford/Central Ave. Parking permits are provided for our Saturday classes. Contact UNM's Parking and Transportation services for more information about parking on campus: http://pats.unm.edu.
**The UNM Music Prep School has a no refund policy. However, if your class is canceled due to low enrollment, you may transfer enrollment to another available class or be refunded.
**UNM Music Prep School Cancellation Policy Due to Weather & Other Emergencies
If we feel it is unsafe for families and teachers to travel due to weather conditions or if UNM cancels classes or closes campus for emergency reasons, we will cancel our classes. There will not be make up classes or refunds if we have to cancel.
If we must cancel, we will put a message on our voice mail (505.277.8816) and will ask KOB and KOAT to add us to the cancelation list that is published on television stations, websitesand apps.
If you have any questions please contact us!
Julia Church Hoffman
Director
Sean D. Umstead
Program Coordinator
Office: Room 1412 in the UNM Center for the Arts
musprep@unm.edu
or (505) 277-8816