Auditions & Scholarships
Student Placement
All students interested in participating in the music program must take a performance audition regardless of intended major. These auditions take place at the beginning of the spring semester for the following fall. Our audition process is also used to determine which students will receive music scholarships.
The University of New Mexico Department of Music has many generous scholrarship opportunities for both undergraduate and graduate students interested in music. For undergraduates, there are scholarships for excellence in performance as well as specific scholarships for jazz studies, music education, and string pedagogy. For graduate students, there are many graduate assistantships and generous performance scholarships available.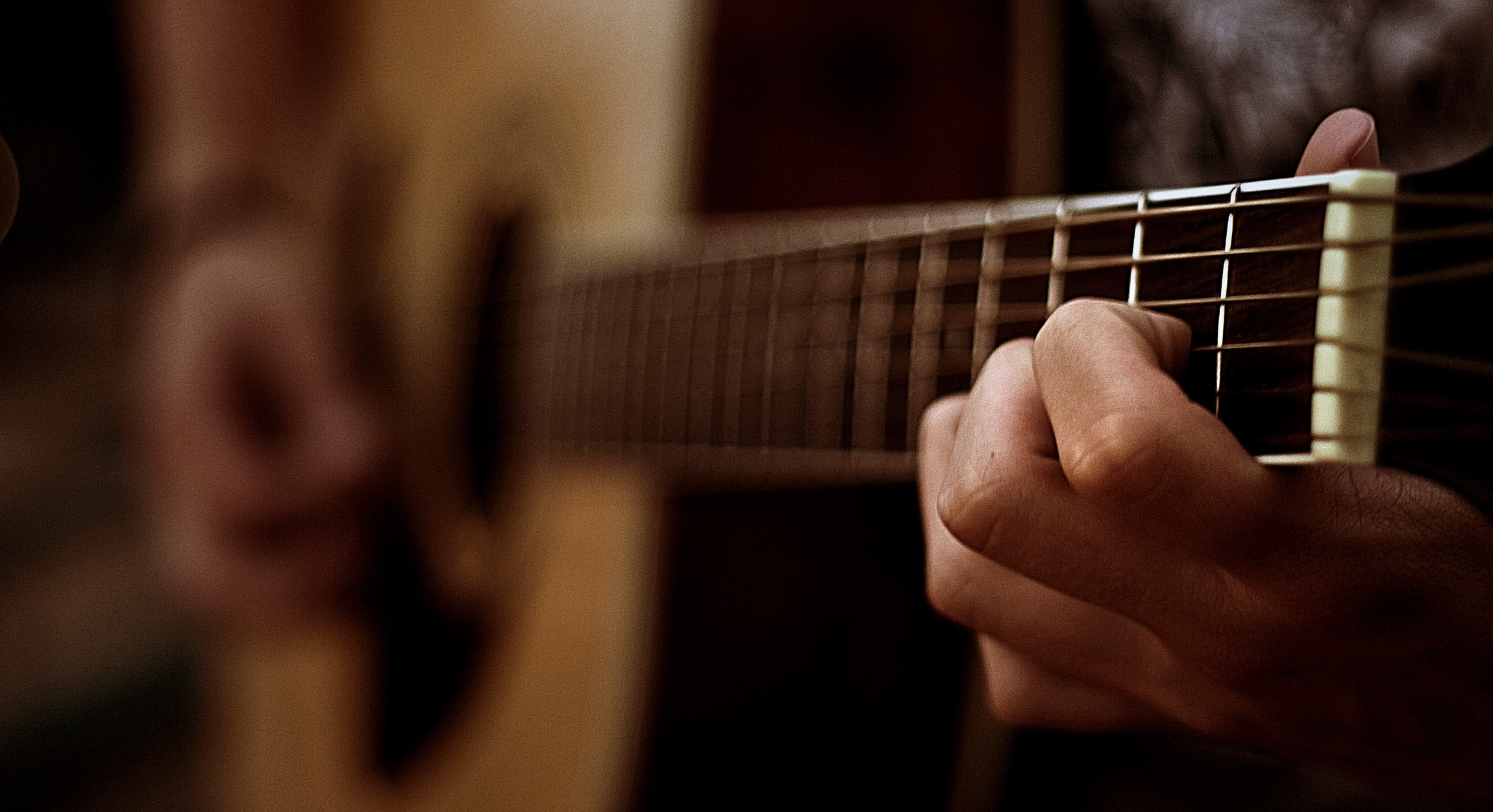 Virtual Auditions
Deadline to register and submit videos is February 12, 2021.
Schedule an Audition
To schedule an audition or for more information please contact:
Michelle Morrison
(505)277-8998
mmorrison@unm.edu
Department of Music
MSC04 2570
1 University of New Mexico
Albuquerque, NM 87131-0001
Phone: (505)277-2126
Email: cinema@unm.edu