Musicology Colloquium
The University of New Mexico Department of Music and The Latin American and Iberian Institute
Thursday April 2, 2020
2:00-3:30pm
Latin American and Iberian Institute Conference Room
This talk will consider performances and recordings by singer Linda Ronstadt to propose what I refer to as her Americanish musical songbook. The suffix "ish" here intends to accentuate the "somewhat" or "to some extent" of "American" that Ronstadt—Tucson born and raised—lived and sonically imagined through her extraordinary musical career.
Deborah R. Vargas is Associate Professor and The Henry Rutgers Term Chair in Comparative Sexuality, Gender, and Race in the Department of Women's, Gender, and Sexuality Studies at Rutgers University. Vargas is currently at work on two manuscripts, "Brown Soul: On Blackness and the Cultural Politics of Chicanidad" and "Americanish: Linda Ronstadt's Brown Sound." Vargas has contributed a number of oral histories with Chicana singers to the Smithsonian Institute's Latino Music Oral History Project and is a member of the editorial boards of Women and Music: A Journal of Gender and Culture and Latino Studies.
No events available.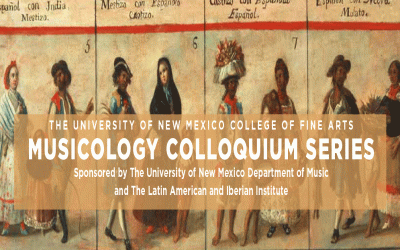 In New Spain, an institutional structure of merit and promotion hinged on the idea of reason as an intrinsically European attribute. This attribute differentiated 'Europeans' from people of mixed race claiming European status based on their skin complexion.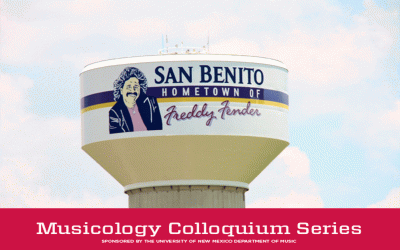 The Texas border town of San Benito is the subject of this talk which examines how memory and legacy operate within a community of "self-appointed" cultural brokers and a local municipality inspired by capitalist notions of urban development, economic growth and cultural tourism.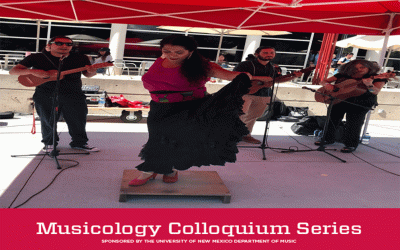 Son Jarocho is a genre of traditional Mexican music performed in southern Veracruz that has gained prominence in Chicanx communities in the United States. In this talk we will analyze the origins, rhythms, musical forms, and dances both in Mexico and the United States.