Music, Emotion and Fish with Dr. David Bashwiner Part 2
We are back, with Part 2 of 'Music, Emotion, and Fish'. If you haven't had the chance to listen to Part 1, you can click back to Episode 15, Dr. David Bashwiner was just getting to his work on the Midshipman toadfish, and what it can teach us about musical desire in humans. In Part 1, Dr. Bashwiner described the ongoing debate in music theory as to whether music has some sort of evolutionary significance by impacting our ability to pass on our genes, and why focusing too much on this question is distracting. We then talked about what made him want to study the midshipman fish and ended on the drive behind his research – wanting to understand the response of the listener to sound and their appreciation of music.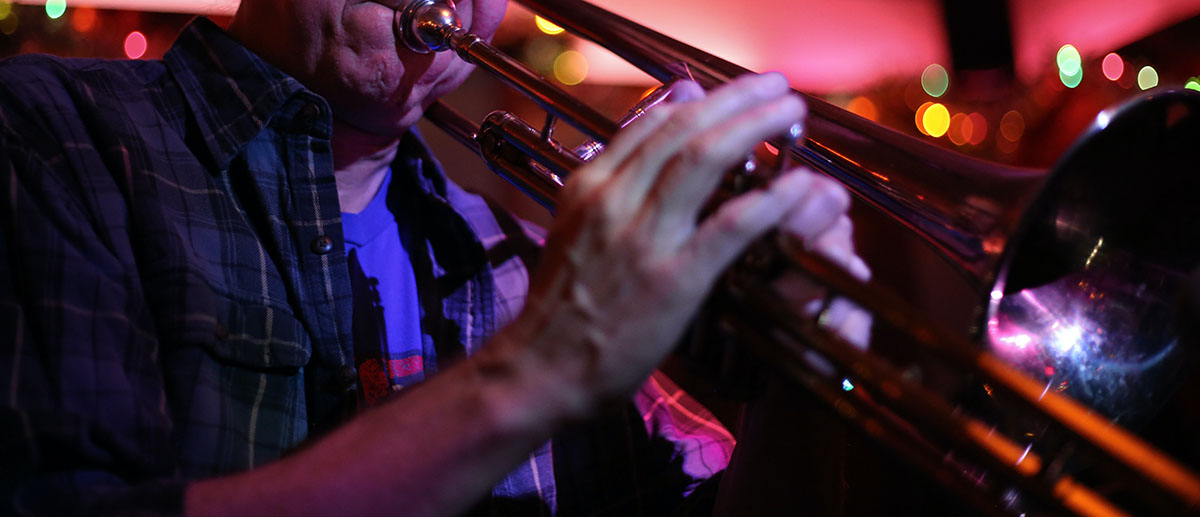 Dr. Karl Hinterbichler receives the Ken Hanlon Award from International Trombone Association The Kenneth Hanlon Award recognizes an individual that contributes greatly to the InternationalTrombone Association (ITA) and the trombone world with a spirit of generosity...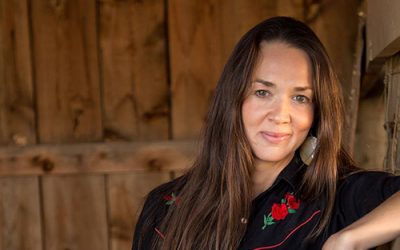 Dr. Kristina Jacobsen wins award for an article The article 'Don't Even Talk to Me if You're Kinya'áanii [Towering House]': Adopted Clans, Kinship, and 'Blood' in Navajo Country" was awarded "the most thought-provoking article in Native American and Indigenous Studies...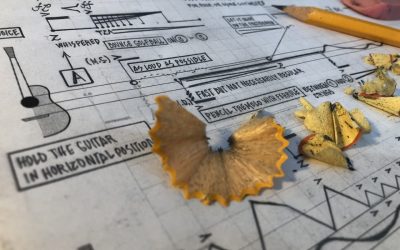 Composer and pianist José Luis Hurtado, an associate professor in The University of New Mexico's Department of Music in the College of Fine Arts, is one of the 2020 winners of the prestigious Guggenheim Fellowship.