Music, Emotion and Fish with Dr. David Bashwiner Part 2
We are back, with Part 2 of 'Music, Emotion, and Fish'. If you haven't had the chance to listen to Part 1, you can click back to Episode 15, Dr. David Bashwiner was just getting to his work on the Midshipman toadfish, and what it can teach us about musical desire in humans. In Part 1, Dr. Bashwiner described the ongoing debate in music theory as to whether music has some sort of evolutionary significance by impacting our ability to pass on our genes, and why focusing too much on this question is distracting. We then talked about what made him want to study the midshipman fish and ended on the drive behind his research – wanting to understand the response of the listener to sound and their appreciation of music.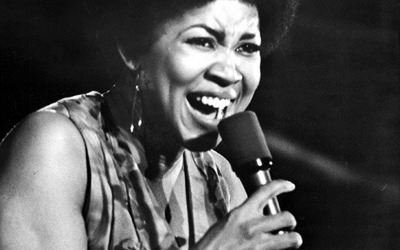 This lecture/performance explores how black women have used music as a method of shaping the public rhetoric and sentiment surrounding the black civil rights struggle in America. Through a historical framework that moves through the height of the abolitionist movement, the Popular front during the 1930s and 1940s, the frontlines of the direct action campaigns of the 1960s, and the proliferation of the Black Power movement in the 1970s.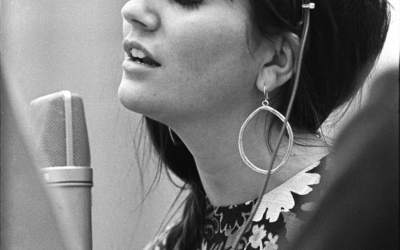 This talk will consider performances and recordings by singer Linda Ronstadt to propose what I refer to as her Americanish musical songbook. The suffix "ish" here intends to accentuate the "somewhat" or "to some extent" of "American" that Ronstadt—Tucson born and raised—lived and sonically imagined through her extraordinary musical career.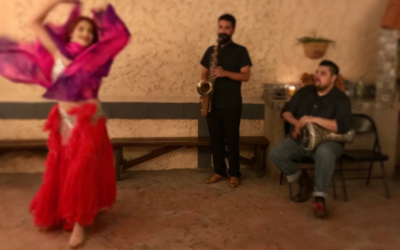 This talk explores the relationship between trauma and identity by examining Arab music performance on the U.S.–Mexico border. Drawing on the musicking of Syrian and Mexican migrant communities, I interrogate theories of cultural and psychological trauma and borderland epistemologies to explore how border tensions influence the often-fraught views of identity.