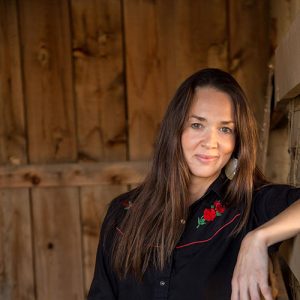 Dr. Kristina Jacobsen, Assistant Professor of Ethnomusicology in the UNM Department of Music, is awarded the 2018 Woody Guthrie Book Award for the most outstanding book in popular music by the International Association for the Study of Popular Music (IASPM-U.S.). 
"Jacobsen's study of the ways in which Diné, or Navajo, country music musicians and fans articulate their sense of belonging and identity through country music, a genre deemed incongruous with and even antagonistic to Navajo sensibilities, is a remarkable example of popular music scholarship. Jacobsen's work is particularly timely as the racialization of indigeneity continues to erase indigenous presence from popular music and cultural production writ large. Jacobsen's reflexive positioning as a non-Diné (white) scholar as well as a performing country musician in bands with Navajo musicians, Jacobsen provides a strong model for ethical and sensitive ethnographic work." 
2019 Prize Committee (Kevin Fellezs, Alexa Woloshyn, and Kate Galloway), Woody Guthrie Book Award.
[eventon_slider slider_type='carousel' lan='L1' orderby='ASC' date_out='5' date_in='4 date_range='future' id='slider_3' open_type='originalL' style='b' ef='all']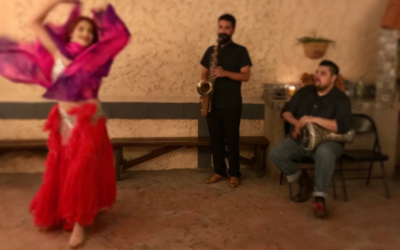 This talk explores the relationship between trauma and identity by examining Arab music performance on the U.S.–Mexico border. Drawing on the musicking of Syrian and Mexican migrant communities, I interrogate theories of cultural and psychological trauma and borderland epistemologies to explore how border tensions influence the often-fraught views of identity.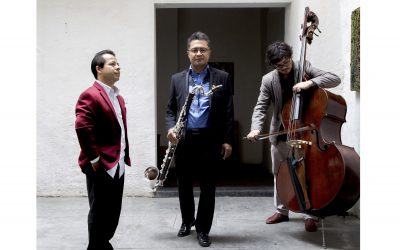 Formed by Antonio Rosales (bass clarinet), Juan José García (doublebass), and José Luis Hurtado (piano), LOW FREQUENCY TRIO is one of the few ensembles in the world that plays music that was exclusively composed for them.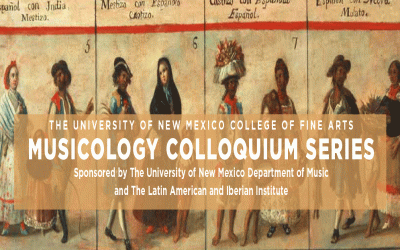 In New Spain, an institutional structure of merit and promotion hinged on the idea of reason as an intrinsically European attribute. This attribute differentiated 'Europeans' from people of mixed race claiming European status based on their skin complexion.