Music Prep School
Community
Founded in 1993, the UNM Music Prep School prepares students for a lifetime of music learning.
The Music Prep School offers a wide variety of affordable music classes for Albuquerque-area students, birth through adult. Highly qualified music educators, many of them UNM graduates, teach our classes.
Early childhood music classes
Group guitar classes
Group piano classes
Marimba Band
The UNM Children's Chorus
Classes for adults
All classes are held in the UNM Center for the Arts (Popejoy Hall building) during fall, spring and summer terms. Registration is available online. Each semester we award a limited number of tuition waivers, first come, first served, based on financial need. Parking permits are available for our Friday and Saturday classes. We provide an escort service for easy drop off and pick up for our Wednesday Children's Chorus families.
The UNM Music Prep School has a no refund policy
The UNM Music Prep School office is open Tuesday – Saturday
Important Summer Dates
Summer Classes will meet Saturdays, June 9 – July 28.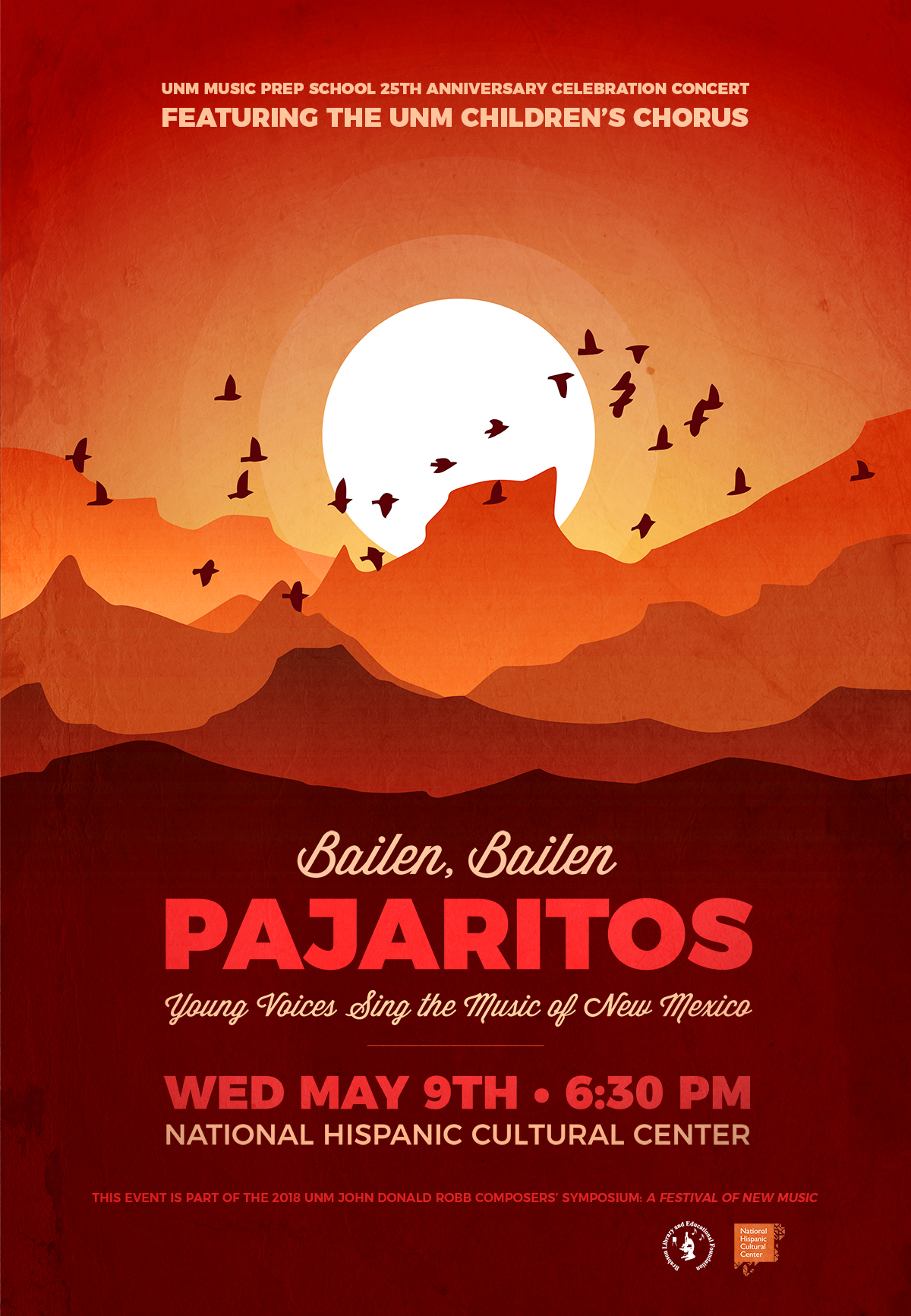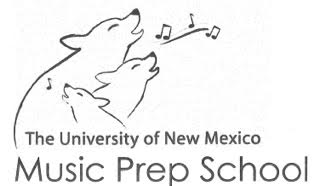 Cancellation Policy Due to Weather & Other Emergencies
If we feel it is unsafe for families and teachers to travel due to weather conditions or if UNM cancels classes or closes campus for emergency reasons, we will cancel our classes. There will not be make up classes or refunds if we have to cancel.
If we must cancel, we will put a message on our voice mail (505.277.8816) and will ask KOB and KOAT to add us to the cancelation list that is published on television stations, websites and apps.