Date: Thursday November 17, 2016
Time and Location:
2:00-3:30pm, Waters Room, Zimmerman Library
Lecture Title:
'Sol y Sombra': Music in Images in the Arts of New Spain
Description:
Scenes depicting musicians performing are found in a range of colonial art forms. Here, I briefly explore religious music from the 16th century through an examination of mission design and manuscript illuminations, and secular or profane music from the 18th century represented in genre paintings, domestic spaces, and biombos.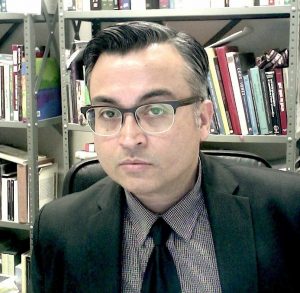 Biography:
Ray Hernández-Durán completed his Ph.D. in Art History at the University of Chicago. His courses cover Spanish Colonial Art and Architecture, Baroque Art, and African Art. He has articles in academic journals, including Nineteenth-Century Studies and Nineteenth-Century Art Worldwide; essays in edited volumes, such as, Buen Gusto and Classicism in the Visual Cultures of Latin America (1780–1910), Woman and Art in Early Modern Latin America, and Hacia otra historia del arte en México. His book, The Academy of San Carlos and Mexican Art History: Politics, History, and Art in Nineteenth-Century Mexico (Routledge) will be out in November 2016.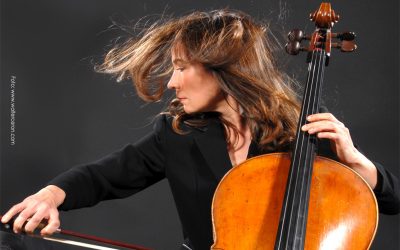 Brazilian cellist Iracema de Andrade is strongly committed to the music of our time. Her repertory includes pieces for solo cello, cello and electronics, as well as multimedia and improvisation.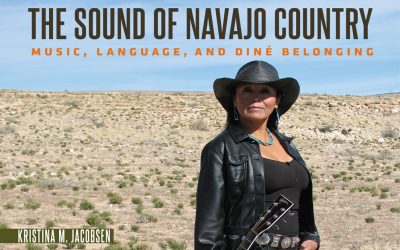 The Sound of Navajo Country: Music, Language and Diné Belonging (University of North Carolina Press), examines cultural intimacy and generational nostalgia on the Navajo (Diné) Nation (click here for brief interviews in English and Italian about her research).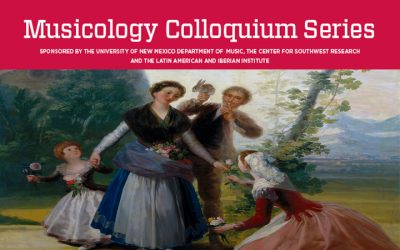 This talk will explore the influence of artist Francisco Goya (1746-1828) on one of the greatest masterpieces of Spanish music, the Goyescas suite for solo piano by Enrique Granados (1867-1916).