Date: Thursday November 17, 2016
Time and Location:
2:00-3:30pm, Waters Room, Zimmerman Library
Lecture Title:
'Sol y Sombra': Music in Images in the Arts of New Spain
Description:
Scenes depicting musicians performing are found in a range of colonial art forms. Here, I briefly explore religious music from the 16th century through an examination of mission design and manuscript illuminations, and secular or profane music from the 18th century represented in genre paintings, domestic spaces, and biombos.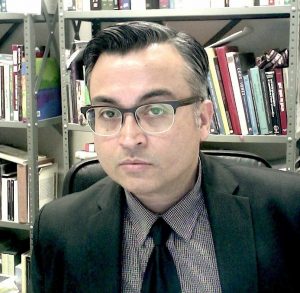 Biography:
Ray Hernández-Durán completed his Ph.D. in Art History at the University of Chicago. His courses cover Spanish Colonial Art and Architecture, Baroque Art, and African Art. He has articles in academic journals, including Nineteenth-Century Studies and Nineteenth-Century Art Worldwide; essays in edited volumes, such as, Buen Gusto and Classicism in the Visual Cultures of Latin America (1780–1910), Woman and Art in Early Modern Latin America, and Hacia otra historia del arte en México. His book, The Academy of San Carlos and Mexican Art History: Politics, History, and Art in Nineteenth-Century Mexico (Routledge) will be out in November 2016.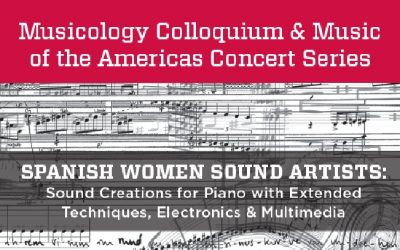 In the contemporary music scene of Spain female composers are shaping the experimental horizon of the country with sound creations and experimentations with traditional instruments.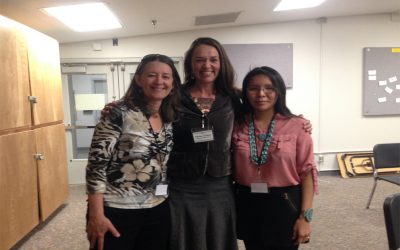 Matthew Stanley, Regan Homeyer and Renata Yazzie present their original research at the Regional Rocky Mountain Scholars' Conference at the University of Arizona's Department of Music in Tuscan, Arizona.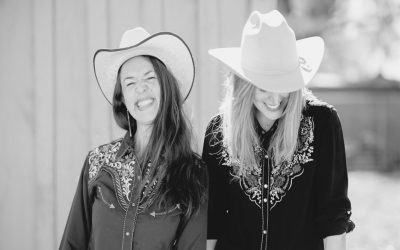 Dr. Kristina Jacobsen releases a new album of co-writes with UNM Music Alunmi, Meredith Wilder. They will be performing two shows for the CD release of "Elemental."