UNM Faculty member John Marchiando is the most recent member of the faculty to be highlighted on the UNM Proud website. John is an amazing teacher and trumpet player and we are thrilled to have him on our faculty. You can hear him talk about his first notes on the trumpet and also hear him play today. This short video is a great way to meet this dynamic faculty member.
Congratulations, John!
[eventon_slider slider_type='carousel' lan='L1' orderby='ASC' date_out='5' date_in='4 date_range='future' id='slider_3' open_type='originalL' style='b' ef='all']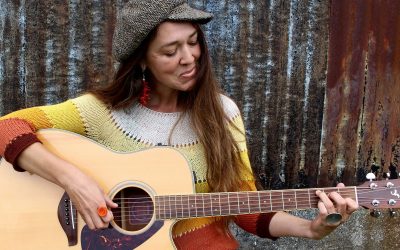 Kristina Jacobsen to tour South Africa as singer-songwriter and ethnomusicologist This month, Dr. Kristina Jacobsen will travel to Johannesburg, South Africa, as a guest of the Diné-led jazz trio, DDAT, as both a singer-songwriter and ethnomusicologist to perform at...