UNM Faculty member John Marchiando is the most recent member of the faculty to be highlighted on the UNM Proud website. John is an amazing teacher and trumpet player and we are thrilled to have him on our faculty. You can hear him talk about his first notes on the trumpet and also hear him play today. This short video is a great way to meet this dynamic faculty member.
Congratulations, John!
[eventon_slider slider_type='carousel' lan='L1' orderby='ASC' date_out='5' date_in='4 date_range='future' id='slider_3' open_type='originalL' style='b' ef='all']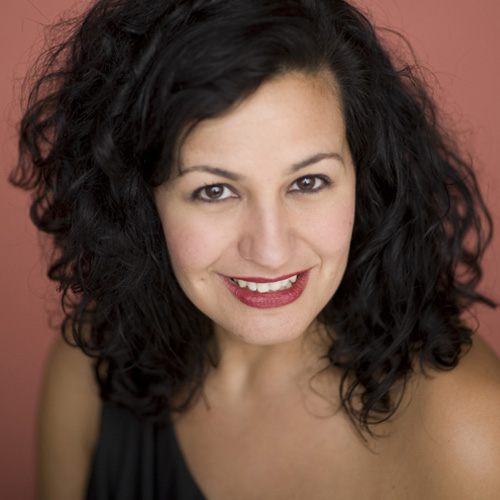 The American Prize National Nonprofit Competitions in the Performing Arts, David (Volosin) Katz, founder and chief judge, is honored to announce the winners, runners-up, and honorable mentions of The American Prize in Vocal Performance—women in art song and oratorio,...