UNM Faculty member John Marchiando is the most recent member of the faculty to be highlighted on the UNM Proud website. John is an amazing teacher and trumpet player and we are thrilled to have him on our faculty. You can hear him talk about his first notes on the trumpet and also hear him play today. This short video is a great way to meet this dynamic faculty member.
Congratulations, John!
[eventon_slider slider_type='carousel' lan='L1' orderby='ASC' date_out='5' date_in='4 date_range='future' id='slider_3' open_type='originalL' style='b' ef='all']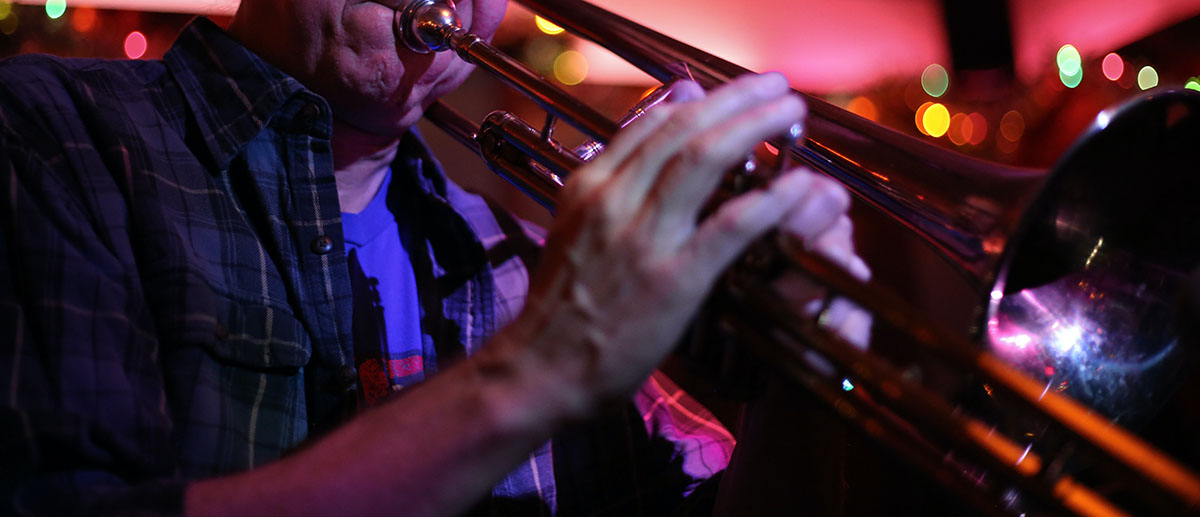 Dr. Karl Hinterbichler receives the Ken Hanlon Award from International Trombone Association The Kenneth Hanlon Award recognizes an individual that contributes greatly to the InternationalTrombone Association (ITA) and the trombone world with a spirit of generosity...