Dr. Kristina Jacobsen wins award for an article
The article 'Don't Even Talk to Me if You're Kinya'áanii [Towering House]': Adopted Clans, Kinship, and 'Blood' in Navajo Country" was awarded "the most thought-provoking article in Native American and Indigenous Studies of 2019" by the Native American and Indigenous Studies Association.
"Kristina Jacobsen's and Shirley Ann Bowman's article offers an insightful view on the dynamic formation of the Diné/Navajo kinship system (k'é) through the practices of adopting and incorporating in clan formation in the late-nineteenth and early-twentieth centuries, with some glances at the omnipresence of this history in present times. Moreover, this study throws light on how adoption became the terrain for multiform racial, cultural, and geographical crossings in Navajo Nation-building and permanence; as well as on the extent settler-colonial policies on citizenship and "ancestry" historically disrupted this extraordinarily dynamic clan formation process. As a publication authored by a non-Indigenous and a Diné scholar, this article is a sample of collaborative practice and reciprocity, materialized in a well-grounded ethnographic, archival, linguistic, and cultural research. In our view, this study suggests important ways to historically reflect on questions of tribal enrollment, citizenship, identity, belonging, incorporation, and movement of peoples in American Indian life."  ~NAISA Prize Committee, 2019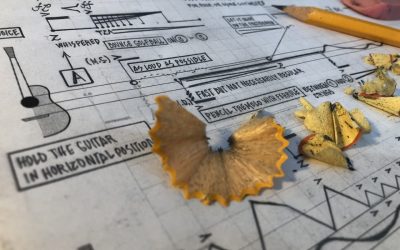 Composer and pianist José Luis Hurtado, an associate professor in The University of New Mexico's Department of Music in the College of Fine Arts, is one of the 2020 winners of the prestigious Guggenheim Fellowship.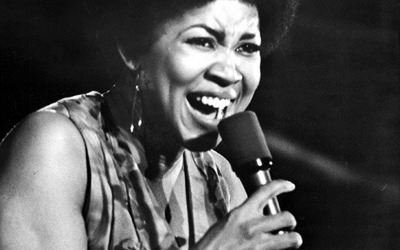 This lecture/performance explores how black women have used music as a method of shaping the public rhetoric and sentiment surrounding the black civil rights struggle in America. Through a historical framework that moves through the height of the abolitionist movement, the Popular front during the 1930s and 1940s, the frontlines of the direct action campaigns of the 1960s, and the proliferation of the Black Power movement in the 1970s.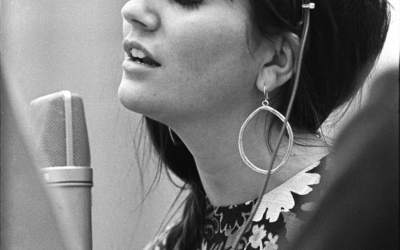 This talk will consider performances and recordings by singer Linda Ronstadt to propose what I refer to as her Americanish musical songbook. The suffix "ish" here intends to accentuate the "somewhat" or "to some extent" of "American" that Ronstadt—Tucson born and raised—lived and sonically imagined through her extraordinary musical career.