April 19, 2017
8:30 pm
Keller Hall
Rodrigo Sigal / Vida Lunar
Gonzalo Macías, / Rompiendo el aire quieto
Carlos López Charles / Susurro del Ensueño
José Luis Hurtado / The Untitled 4
Javier Álvarez / I. Le Repas du Serpent II. Retour a la raison
Jean Angelus Pichardo / Aún es tiempo de las mariposas
Brazilian cellist Iracema de Andrade is strongly committed to the music of our time. Her repertory includes pieces for solo cello, cello and
electronics, as well as multimedia and improvisation. She is constantly touring Latin America and recording works that were written specially for her. De Andrade holds degrees from the University of Sao Paulo, the National Autonomous University of Mexico and the London College of Music.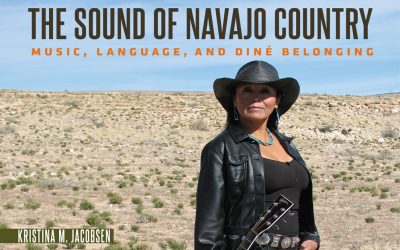 The Sound of Navajo Country: Music, Language and Diné Belonging (University of North Carolina Press), examines cultural intimacy and generational nostalgia on the Navajo (Diné) Nation (click here for brief interviews in English and Italian about her research).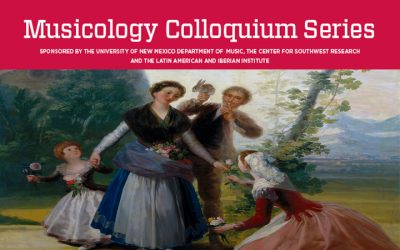 This talk will explore the influence of artist Francisco Goya (1746-1828) on one of the greatest masterpieces of Spanish music, the Goyescas suite for solo piano by Enrique Granados (1867-1916).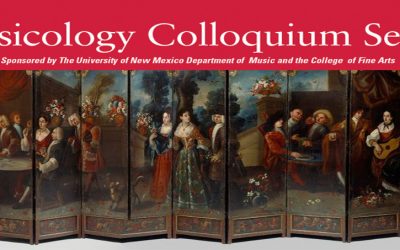 Scenes depicting musicians performing are found in a range of colonial art forms. Here, I briefly explore religious music from the 16th century through an examination of mission design and manuscript illuminations, and secular or profane music from the 18th century represented in genre paintings, domestic spaces, and biombos.