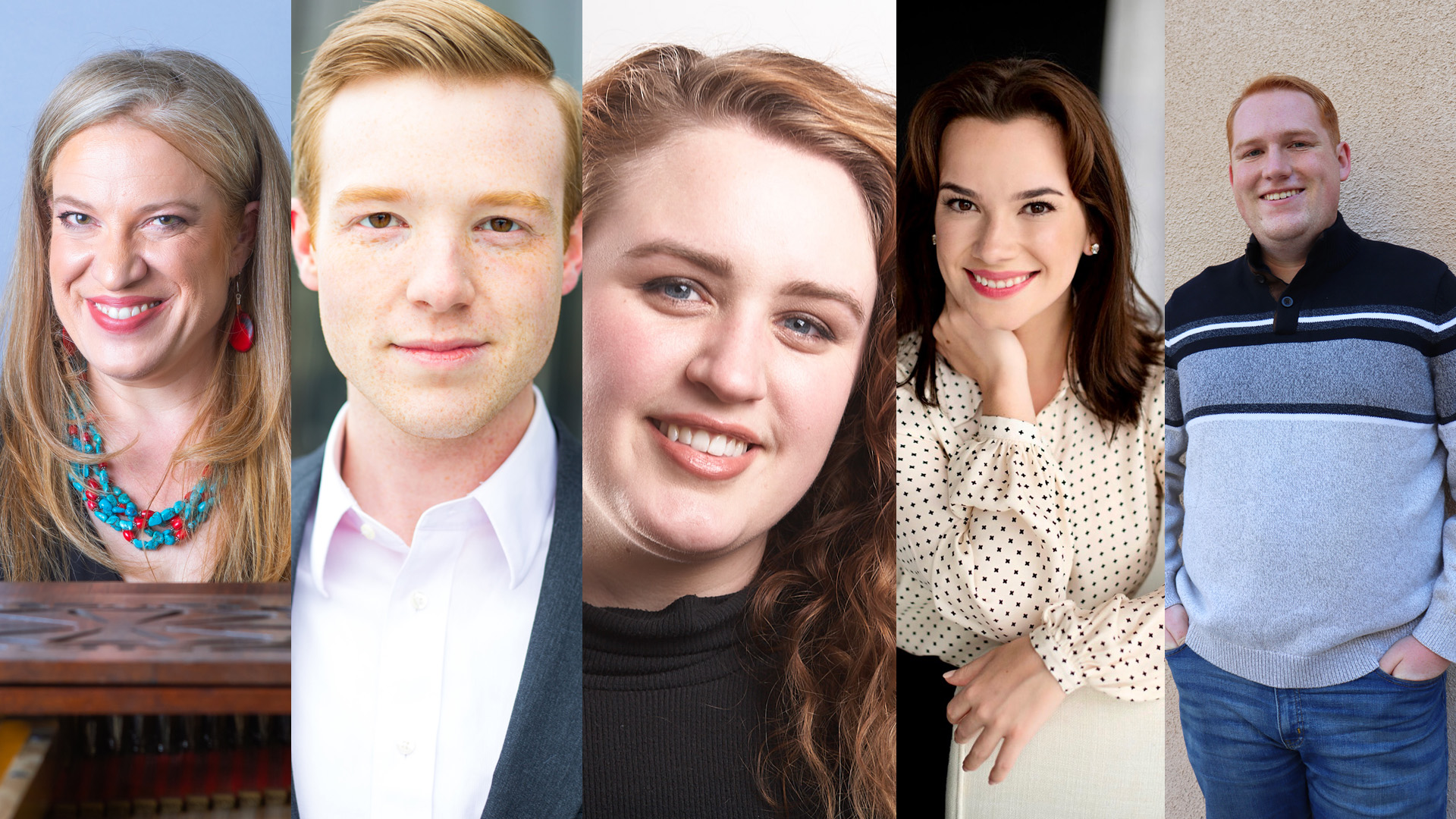 UNM Music Students and Faculty to Perform in the Santa Fe Opera's Premiere of This Little Light of Mine
Four graduate vocal performance students in the UNM Music Department have been invited to perform with the Santa Fe Opera. Mia Flora, Marshal Hollingsworth, Garrett Medlock, and Julianne Wolfe will sing in the chorus for the world premiere of This Little Light of Mine, an opera which tells the story of 20th century political activist Fannie Lou Hamer. The opera will be performed at the Lensic Performing Arts Center on October 28 and 29 at 7:00 pm, and October 30 at 2:00 pm.
UNM's own Music Director of UNM Opera Theatre and Associate Professor of Vocal Coaching, Dr. Kristin Ditlow, is the assistant conductor for this production. She works with Santa Fe Opera as music staff, production pianist, and an orchestra member.