On March 23rd and 24th, UNM Music Professors Kristina Jacobsen (Ethnomusicology; former President, Society for Ethnomusicology, Southwest Chapter) and David Bashwiner (Music Theory; outgoing President, Rocky Mountain Society for Music Theory) traveled with Musicology and Music Theory graduate students Regan Homeyer, Renata Yazzie and Matthew Stanley to present their original research at the regional Rocky Mountain Scholars' Conference in Tucson, Arizona, hosted by the University of Arizona's Department of Music. The very successful student papers given were:
Matthew Stanley (Music Theory), "Toward Metric Stability: The Interplay of Hemiola, Syncopation, and Meter in Brahms' Violin Sonata No. 1 in G Major, Op. 78"
Regan Homeyer (Musicology), "Sounding the Nile: Hamza El Din as 'Ethnographic Ear'"
Renata Yazzie (Musicology/Piano Performance), "Indigenizing Art Music: An Analysis of Connor Chee's Navajo Vocables for Piano
[eventon_slider slider_type='carousel' lan='L1' orderby='ASC' date_out='5' date_in='4 date_range='future' id='slider_3' open_type='originalL' style='b' ef='all']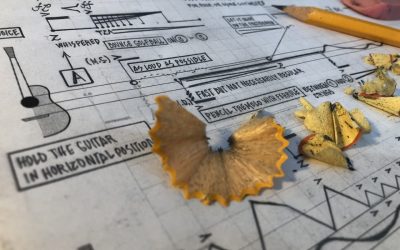 Composer and pianist José Luis Hurtado, an associate professor in The University of New Mexico's Department of Music in the College of Fine Arts, is one of the 2020 winners of the prestigious Guggenheim Fellowship.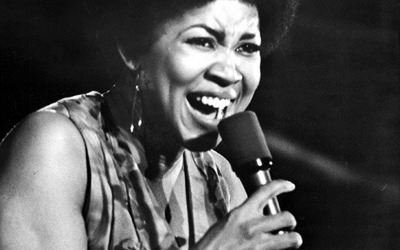 This lecture/performance explores how black women have used music as a method of shaping the public rhetoric and sentiment surrounding the black civil rights struggle in America. Through a historical framework that moves through the height of the abolitionist movement, the Popular front during the 1930s and 1940s, the frontlines of the direct action campaigns of the 1960s, and the proliferation of the Black Power movement in the 1970s.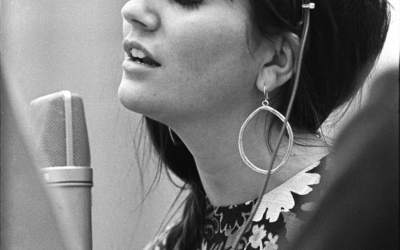 This talk will consider performances and recordings by singer Linda Ronstadt to propose what I refer to as her Americanish musical songbook. The suffix "ish" here intends to accentuate the "somewhat" or "to some extent" of "American" that Ronstadt—Tucson born and raised—lived and sonically imagined through her extraordinary musical career.