Richard Hermann
Professor of Theory & Composition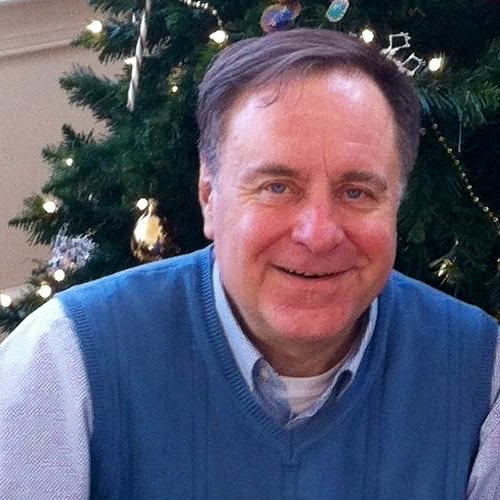 Richard Hermann, Ph.D., and Prof. of Music at the University of New Mexico is a theorist specializing in 20th- and 21st-century music and compositional processes through the ages. He is a frequent speaker at scholarly conferences, and his essays and reviews are published by Music Theory Online, Music Theory Spectrum, Perspectives of New Music, Sonus, Theoria,and Theory and Practice. He is a contributing co-editor of Concert Music, Rock, and Jazzsince 1945, University of Rochester Press, 1995.
He often does prepublication reviews for publishers such as W.W. Norton, Oxford University Press, University of California Press and others, serves on editorial boards and program committees, and is twice a fellow of the Mannes Institute for Advanced Studies in Music Theory. Prof. Hermann's students have gone on to Ph.D. programs and even faculty positions at major research universities.
As a composer, he studied composition with Earle Brown, Jacob Druckman, Donald Martino, and Robert Morris. His music is published by Dorn Publications, recorded by WGBH for National Public Radio, and performed by the Boston Musica Viva, members of the Boston Symphony, Tadeu Coelho, the Del Sol Quartet, the Duo Alterno (Italy), Joan Heller, David Jolley, and Gordon Stout among others.