Martha Dalager
Lecturer II, Piano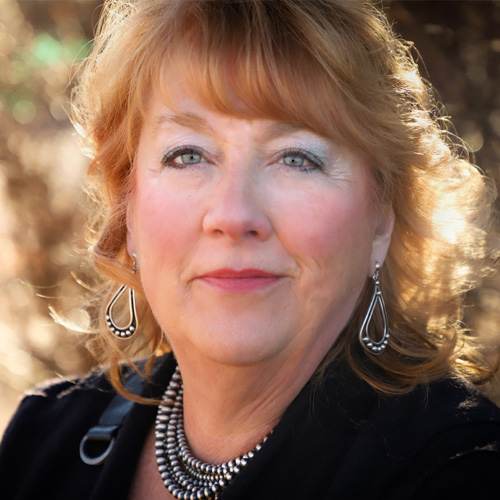 Martha Dalager
MM, Arizona State University
Lecturer II, Piano
Shoechopin@unm.edu
Center for the Arts Room 1117
Martha Dalager, a native of Minneapolis, received her Bachelor of Music in Piano Performance from Gustavus Adolphus College in St. Peter, MN.  While studying at Gustavus, she spent a year at the Institute of European Studies in Vienna, Austria.  Ms. Dalager holds a Master of Music in Collaborative Piano from Arizona State University in Tempe, AZ.  Ms. Dalager taught on the Piano Faculty at Northern Arizona University in Flagstaff, AZ and NAU's Summer Music Camp before moving to Albuquerque. 
Ms. Dalager has accompanied hundreds of singers and instrumentalists, professional and amateur, throughout her years in Albuquerque.  Also, a treasured choral accompanist, she has played for the New Mexico Symphonic Chorus, New Mexico Symphonic Youth Chorus, De Profundis, New Mexico Peace Choir and the University Chorus at UNM.
Ms. Dalager is a founding board member of the Vocal Artistry Art Song Festival, as well as the staff accompanist.
Performances of Ms. Dalager include New Mexico Performing Arts Society, New Mexico Philharmonic, Vocal Artistry Art Song Festival, Bosque Chamber Music Society, Pro Musica of Santa Fe, Santa Fe Opera Mosaics, Music with the Maestro Concerts for New Mexico Symphony, Chamber Magic at the Kimo Theatre, and Roswell Chamber Series.