Dr. Karl Hinterbichler receives the Ken Hanlon Award from
International Trombone Association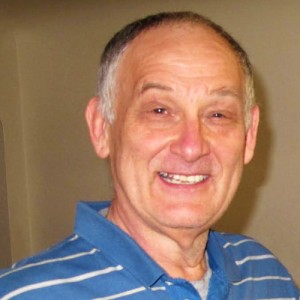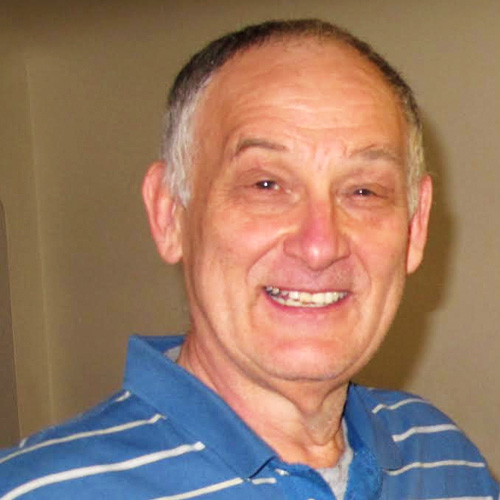 The Kenneth Hanlon Award recognizes an individual that contributes greatly to the InternationalTrombone Association (ITA) and the trombone world with a spirit of generosity and modesty that inspires. The award is given in remembrance of Kenneth Hanlon (1941-2018), a long-time trombone professor and administrator at the University of Nevada Las Vegas, and past president of the ITA (2006-2008). One Award is given each year.
Karl Hinterbichler is recognized as one of the leading low brass pedagogues in the nation. He holds degrees from the University of Michigan and the University of North Texas. Additional studies were with Edward Kleinhammer retired bass trombonist of the Chicago Symphony, Dennis Smith, former principal trombonist of the Detroit Symphony and the Los Angeles Philharmonic, at the Darmstadt Summer Institute for New Music in Germany and the Arnold Jacobs Masterclass at Northwestern University.
He has performed on tenor trombone, bass trombone, tenor tuba, and bass trumpet with numerous professional organizations, including the National Repertoire Orchestra, Florida Symphony, Dallas Symphony, Santa Fe Opera, Flint Symphony, and for fifteen seasons as Principal Trombone with the New Mexico Symphony Orchestra. He currently performs as Principal Trombone with Opera Southwest and with the New Mexico Brass Quintet.
Active as a writer and arranger, Dr. Hinterbichler has had numerous arrangements, articles, and editions published both in the US and in Europe. He is also an assistant editor and regular columnist for the International Trombone Society Journal and has given lectures, lessons, and master classes in Germany, Austria, Switzerland, Hungary, Finland, Australia, Russia, and the People's Republic of China.
At UNM, Dr. Hinterbichler teaches graduate applied music, music history, and chamber music.
As a result of a grant by the Hewlett Packard Corporation, he was recently selected to team-teach an experimental course for undergraduates combining the disciplines of music, linguistics, and writing. He has also served on the faculty for a National Endowment for the Humanities Seminar on Russian culture and the opera Eugene Onegin by Tchaikovsky.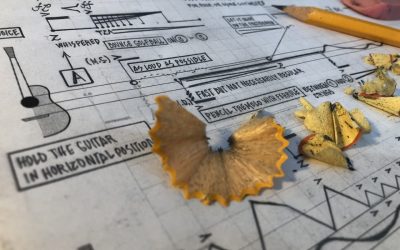 Composer and pianist José Luis Hurtado, an associate professor in The University of New Mexico's Department of Music in the College of Fine Arts, is one of the 2020 winners of the prestigious Guggenheim Fellowship.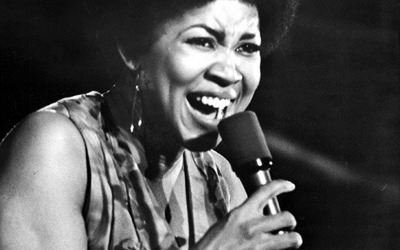 This lecture/performance explores how black women have used music as a method of shaping the public rhetoric and sentiment surrounding the black civil rights struggle in America. Through a historical framework that moves through the height of the abolitionist movement, the Popular front during the 1930s and 1940s, the frontlines of the direct action campaigns of the 1960s, and the proliferation of the Black Power movement in the 1970s.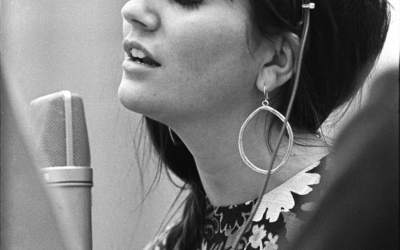 This talk will consider performances and recordings by singer Linda Ronstadt to propose what I refer to as her Americanish musical songbook. The suffix "ish" here intends to accentuate the "somewhat" or "to some extent" of "American" that Ronstadt—Tucson born and raised—lived and sonically imagined through her extraordinary musical career.