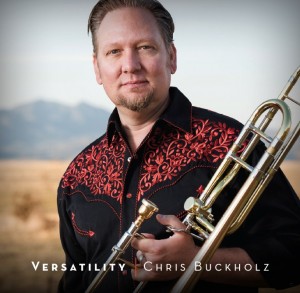 Assistant Professor of Trombone Chris Buckholz has released his third solo CD, Versatility, a double album of classical and jazz. It includes a recording of Richard Peaslee's Arrows of Time with the University of New Mexico Wind Symphony, jazz originals and standards, classical works for tenor and alto trombone, a new edition of Frederick Innes's 1880 composition The Sea-Shells Waltz, and classical improvisations. Buckholz's previous recordings include an album of jazz originals, Muse, and the 2010 classical album À la Albéniz on Albany Records.
[eventon_slider slider_type='carousel' lan='L1' orderby='ASC' date_out='5' date_in='4 date_range='future' id='slider_3' open_type='originalL' style='b' ef='all']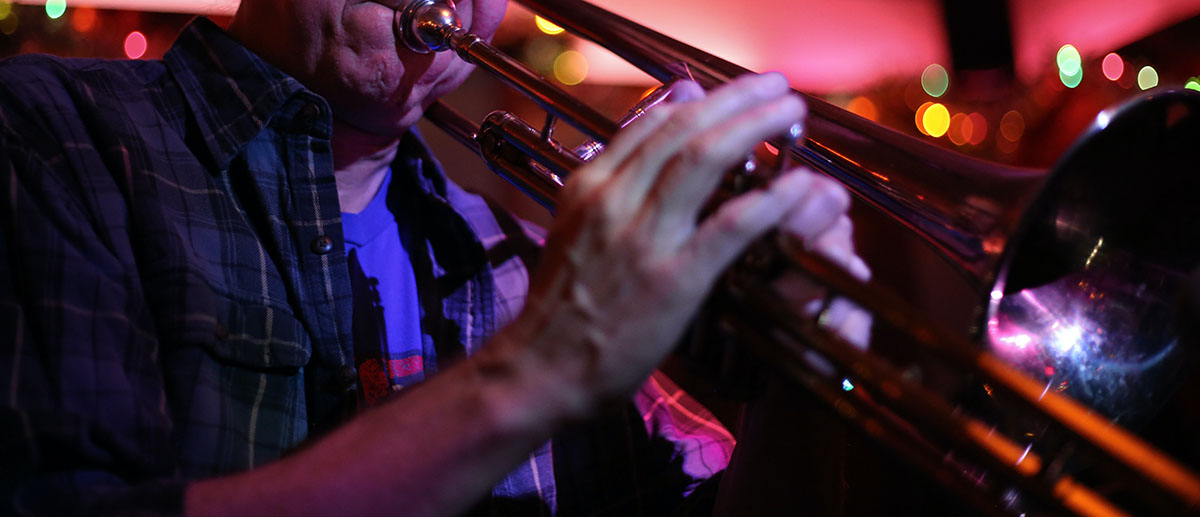 Dr. Karl Hinterbichler receives the Ken Hanlon Award from International Trombone Association The Kenneth Hanlon Award recognizes an individual that contributes greatly to the InternationalTrombone Association (ITA) and the trombone world with a spirit of generosity...