MUSIC OF THE AMERICAS presents
SIGMA PROJECT SAX QUARTET
Music from the Americas presents Spanish Sigma Project Sax Quartet, one of the leading ensembles of the European Contemporary new music scene.
Formed by Andrés Gomis, Josetxo Silgero, Ángel Soria and Alberto Chaves, Sigma Project comes for the first time to Albuquerque to present an avant-garde program by composers of Mexico and Spain. Sigma Project's highlights for next months include trips to Hannover, Wroclaw (Poland), France, Mexico, Chile, Rumania, Badajoz, Madrid, Valencia, and Sevilla.
Don't miss this opportunity to enjoy modern music played by an unusual combination of four saxophones!
[eventon_slider slider_type='carousel' lan='L1' orderby='ASC' date_out='5' date_in='4 date_range='future' id='slider_3' open_type='originalL' style='b' ef='all']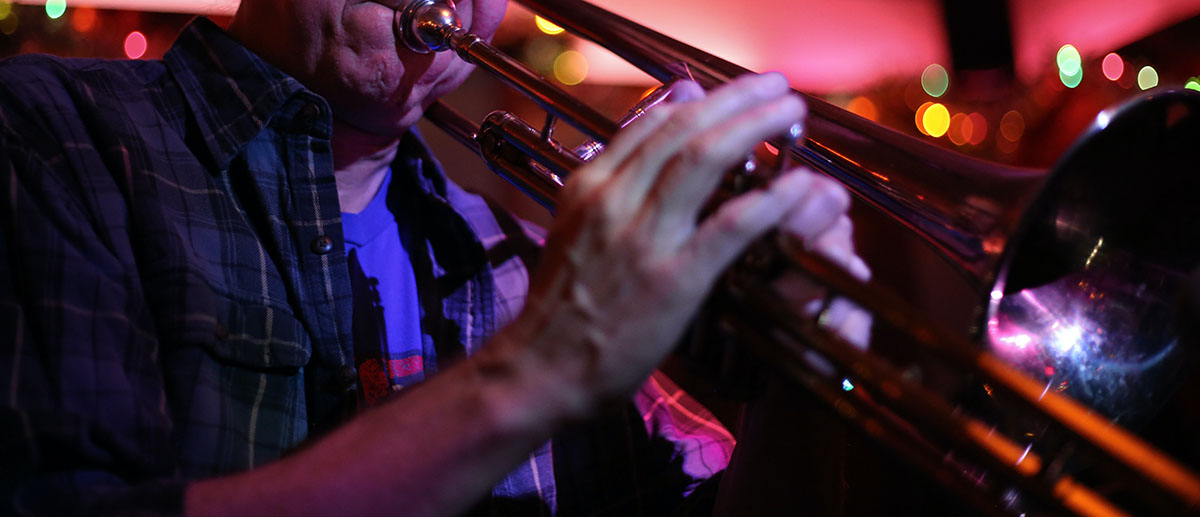 Dr. Karl Hinterbichler receives the Ken Hanlon Award from International Trombone Association The Kenneth Hanlon Award recognizes an individual that contributes greatly to the InternationalTrombone Association (ITA) and the trombone world with a spirit of generosity...