David Felberg
Lecturer I, Violin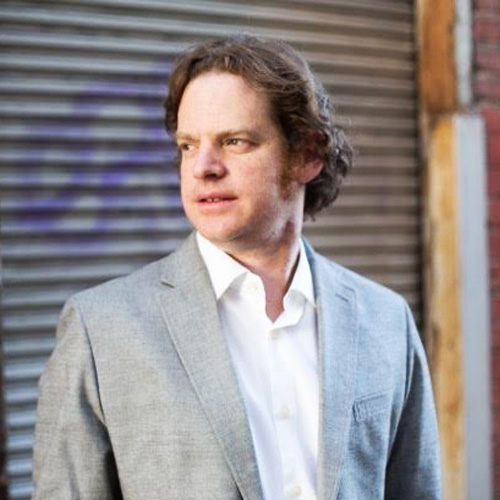 David Felberg
Lecturer I, Violin
M.M., The University of New Mexico
dfelb@unm.edu
(505)277-2126
Center for the Arts Room B131
David Felberg, instructor of violin and director of the Contemporary Chamber Ensemble, is currently the associate concertmaster of the New Mexico Symphony Orchestra. A native of Albuquerque, he performs regularly throughout the Southwest as concerto soloist, recitalist and chamber musician. He has appeared as a soloist with the New Mexico Symphony Orchestra, Albuquerque Philharmonic Orchestra, Noisy Neighbors Chamber Orchestra, Tucson Symphony and the Chautauqua Music School Festival Orchestra. David has performed solo recitals in Albuquerque, Santa Fe, Los Alamos, Clovis, Portales, and most recently on the Outstanding Artists Recital Series for the Emerald City Opera in Steamboat Springs, Colorado. In June of 2005, he made his New York City recital debut in Merkin Hall.
As a chamber musician, David has been a faculty member and performer with the Apple Hill Center for Chamber Music, and from 1993 to 1997 was a member of the Helios String Quartet. He is a regular on many chamber music series throughout New Mexico, including The Albuquerque Chamber Soloists, Noisy Neighbors, Taos Chamber Music Group, Serenata of Santa Fe, Los Alamos Coffee Concerts and the Placitas Artists Series, and performed the Mendelssohn Octet with the Takacs Quartet in Boulder, Colorado, in April of 1998.
Also active as a conductor, David has conducted the New Mexico Symphony Orchestra in its annual performances of The Nutcracker, and has guest-conducted the Santa Fe Symphony and the Beaux Arts Festival Orchestra in Steamboat Springs. In the summer of 2003, he made his operatic conducting debut in The Emerald City Opera's production of The Magic Flute. He is currently the musical director of the Albuquerque Philharmonic Orchestra, and is the founder and conductor of Chatter, a chamber ensemble dedicated to performing 20th- and 21st-century music.
David received a Bachelor of Arts in History from the University of Arizona and a Master of Music in Conducting from the University of New Mexico, and has taken advanced string quartet studies at the University of Colorado. He has attended the Conductor's Workshop at Bard College under the tutelage of Harold Farberman, and has also studied privately with maestro Bernard Rubenstein. In the summer of 2000, he was invited to attend the prestigious American Academy of Conducting at the Aspen Music Festival, where he worked with maestros David Zinman and Murray Sidlin, and with renowned conducting pedagogue Jorma Panula.