On January 11th, 2018, both Susan Kempter and Laurie Lopez were recognized by the New Mexico chapter of the American String Teachers Association. Susan was awarded the prestigious Lifetime Achievement Award for her accomplishments in the local, national, and international string community, and Laurie was award the Hats Off! award for her administrative work in the UNM string Lab School.
Brava, ladies!
<!-- [et_pb_line_break_holder] -->[eventon_slider slider_type='carousel' lan='L1' orderby='ASC' date_out='5' date_in='4 date_range='future' id='slider_3' open_type='originalL' style='b' ef='all']<!-- [et_pb_line_break_holder] -->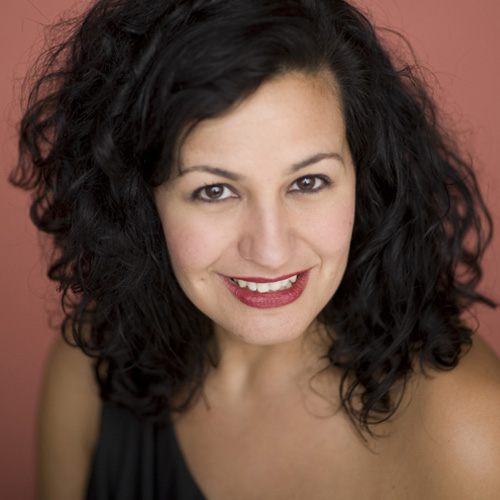 The American Prize National Nonprofit Competitions in the Performing Arts, David (Volosin) Katz, founder and chief judge, is honored to announce the winners, runners-up, and honorable mentions of The American Prize in Vocal Performance—women in art song and oratorio,...