Dr. Kristina Jacobsen, Assistant Professor of Ethnomusicology, was recently awarded the Fulbright Con Il Sud Award for Teaching and Research to support her upcoming research during her sabbatical on the Italian Island of Sardinia [Sardigna]. As a Fulbright Scholar, Dr. Jacobsen will be doing fieldwork for a new book project focusing on country music in Sardinia, titled "Sing Me Back Home: Songwriting, Language Reclamation and Italian Colonialism in Sardinia." She will also be writing songs and recording a new Americana album of cowrites with Sardinian songwriters to accompany this book, presenting her research at Universities on the Italian continent, and teaching a class at the University of Cágliari in Sardinia.
[eventon_slider slider_type='carousel' lan='L1' orderby='ASC' date_out='5' date_in='4 date_range='future' id='slider_3' open_type='originalL' style='b' ef='all']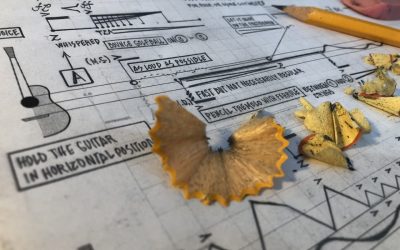 Composer and pianist José Luis Hurtado, an associate professor in The University of New Mexico's Department of Music in the College of Fine Arts, is one of the 2020 winners of the prestigious Guggenheim Fellowship.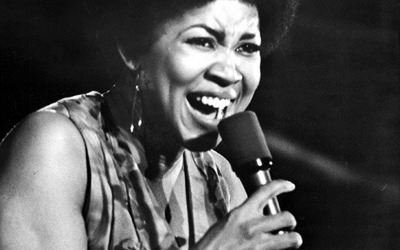 This lecture/performance explores how black women have used music as a method of shaping the public rhetoric and sentiment surrounding the black civil rights struggle in America. Through a historical framework that moves through the height of the abolitionist movement, the Popular front during the 1930s and 1940s, the frontlines of the direct action campaigns of the 1960s, and the proliferation of the Black Power movement in the 1970s.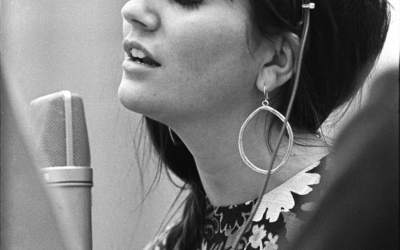 This talk will consider performances and recordings by singer Linda Ronstadt to propose what I refer to as her Americanish musical songbook. The suffix "ish" here intends to accentuate the "somewhat" or "to some extent" of "American" that Ronstadt—Tucson born and raised—lived and sonically imagined through her extraordinary musical career.