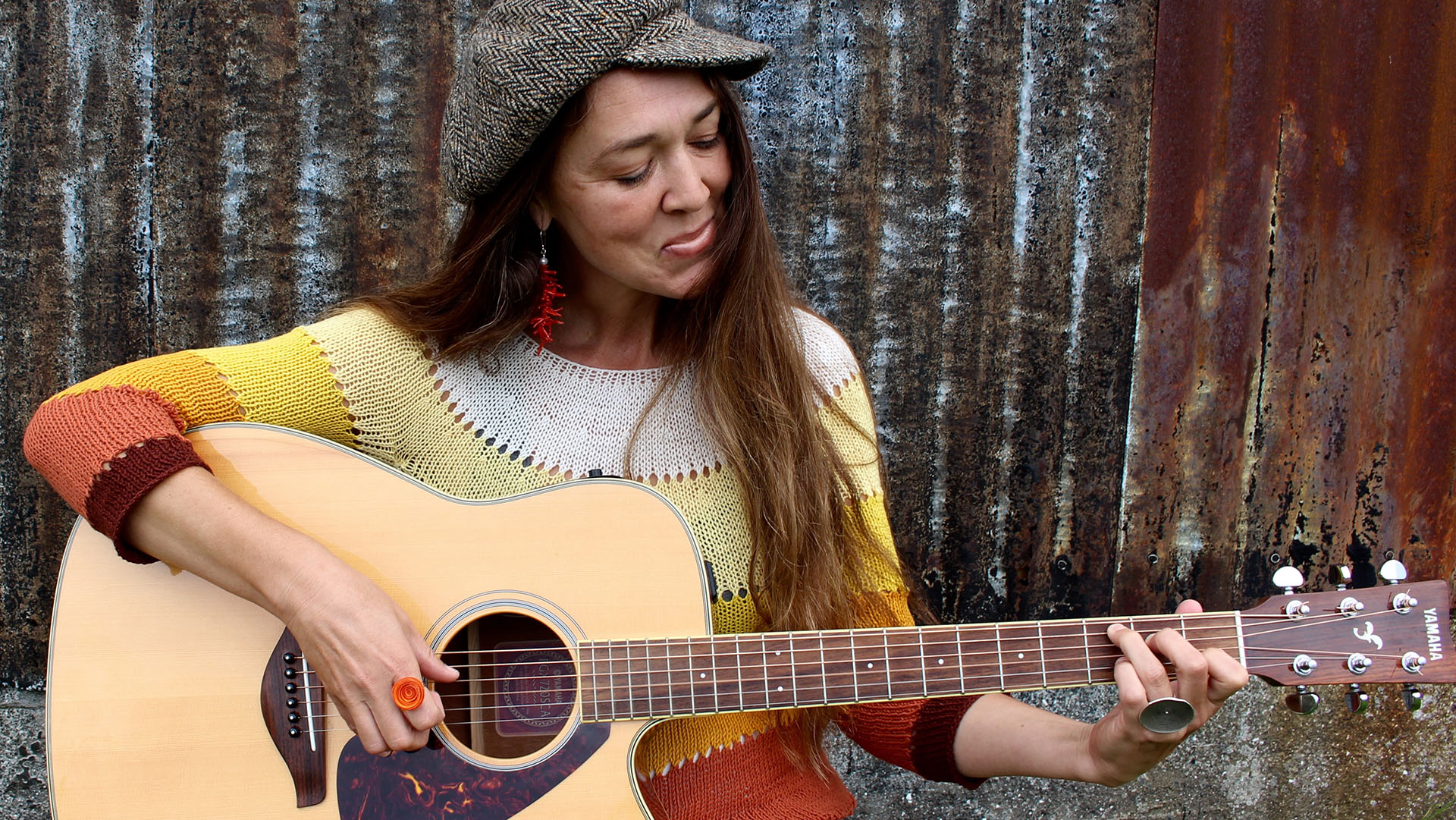 Kristina Jacobsen to tour South Africa as singer-songwriter and ethnomusicologist
This month, Dr. Kristina Jacobsen will travel to Johannesburg, South Africa, as a guest of the Diné-led jazz trio, DDAT, as both a singer-songwriter and ethnomusicologist to perform at the legendary music festival, WOMAD. In Johannesburg, Jacobsen will perform her original songs at the WOMAD South Africa festival, teach masterclasses, offer songwriting workshops, facilitate cross-cultural discussions between Indigenous musicians from Canada, Australia, New Zealand, the U.S., and South Africa, and go into the recording studio with South African bassist AusTebza to record her song, "Dogs and Children" for release on the international "Strike a Rock" album, later this fall.
Jacobsen will be blogging about her own experience for "Ethnographic Songwriting," writing a piece about D'DAT's cross-cultural #WOMADSA collaborations for the journal SAPIENS, and documenting the experience through a series of multimedia pieces.
photo credit: Evy Toftegaard Nielsen
~Made possible with support from the UNM College of Fine Arts, the UNM Department of Music, and #WOMADSA