Robin Giebelhausen
Assistant Professor, Music Education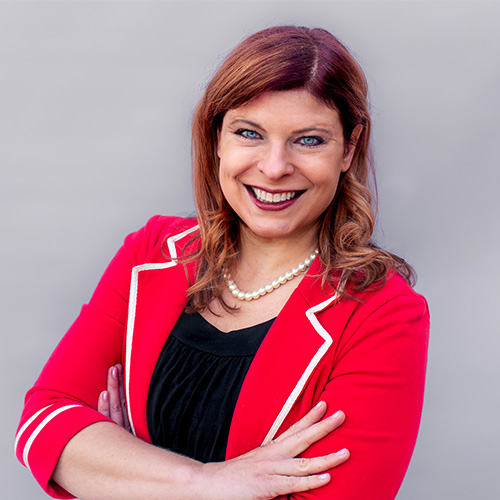 Robin Giebelhausen
Assistant Professor, Music Education
Ph.D., Michigan State University
rgiebes@unm.edu
(505)277-2126
Center for the Arts Room 1107
Robin Giebelhausen is an assistant professor of music education at the University of New Mexico, where she teaches foundations and methods courses in elementary and secondary general music. She has a BME in music education from the University of Illinois, Champaign-Urbana (2004), an MM from Northwestern University (2008), and a PhD from Michigan State University (2015) with a cognate in creativity. At UNM, she serves as the chapter advisor to UNM's collegiate NAfME chapter. She has completed levels training in Orff-Schulwerk and has studied Kodály and Music Learning Theory.
Dr. Giebelhausen was a public school music teacher for six years in Libertyville, IL specializing in middle school general music and choir. She spent three years as the general music teacher (PreSchool-8th grade) and choral director in Grand Ledge, MI. She has taught music education courses at the University of New Mexico since 2013. Each spring, she teaches Secondary School Music, where music majors learn vernacular music facilitation, creativity pedagogy, and her ukulele method for teachers and students. The capstone concert for this course features juniors and seniors in music education as they learn how to both perform and produce vernacular music concerts.
Dr. Giebelhausen has research interests that include secondary general music, music technology, gender issues in music, and music composition pedagogy. She has publications in the General Music Today, Michigan Music Educator, GIA's Musicianship: Composing in Band and Orchestra, and the Journal of Research in Music Education. She maintains an active video blog through her YouTube channel covering topics related to music, education, and various other interests. She has presented at the Illinois Music Educators Conference, the Michigan Music Conference, the New Mexico Music Education Association Conference, the American String Teacher's Association Conference, the New Directions in Music Conference in E. Lansing, MI, the Suncoast Music Education Research Symposium in Tampa, FL, and the Mountain Lake Colloquium in Mountain Lake, VA. She has served as a technology facilitator to teachers assisting in differentiated instruction for all levels of technological learning for adults.