Walter A. Clark
Date:
Thursday March 23, 2017
Time and Location:
2:00-3:30pm, Waters Room, Zimmerman Library
Title:
Spain the 'Eternal Maja':  Goya, Majismo, and the Reinvention of Spanish National Identity in Granados's Goyescas.
Description:
This talk will explore the influence of artist Francisco Goya (1746-1828) on one of the greatest masterpieces of Spanish music, the Goyescas suite for solo piano by Enrique Granados (1867-1916). Goya and Granados helped redefine the Spanish nation during a period of imperial decline and culture florescence ca. 1900.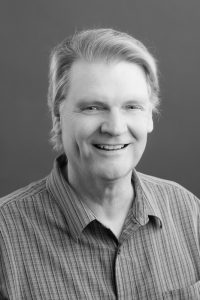 Biography:
Walter Aaron Clark is a professor of musicology and director of the Center for Iberian and Latin American Music at the University of California, Riverside. He is the author of groundbreaking Oxford biographies of Isaac Albéniz, Enrique Granados, and Federico Moreno Torroba, and he is currently conducting research on a biography of Joaquín Rodrigo. In recognition of his contributions to the study and promotion of Spanish music and culture, King Felipe VI of Spain conferred on him the title of Comendador de la Orden de Isabel la Católica (Commander of the Order of Isabella the Catholic), a Spanish knighthood.
Sponsors:
The University of New Mexico Department of Music, the Latin American and Iberian Institute, and the Center for Southwest Research.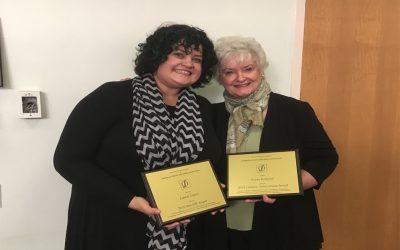 Susan Kempter and Laurie Lopez were recognized by the New Mexico chapter of the American String Teachers Association earlier this year.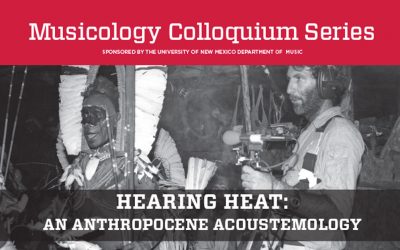 Bruno Latour argues that even if poisoned, the anthropocene is a deep gift to human research, inciting new approaches to environmental responsibility. Taking up Latour's challenge through acoustemology, the study of sound as a way of knowing, this talk engages histories of hearing heat that affectively entangle cicadas and humans in Papua New Guinea, Japan, and Greece.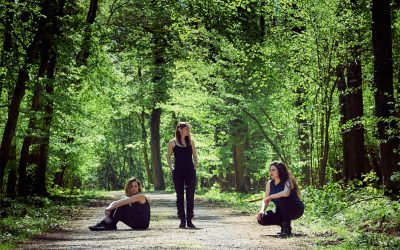 Music from the Americas presents "New Music from Mexico," featuring world premieres by Juan José Bárcenas, David Hernández-Ramos, José-Luis Hurtado, Victor Ibarra and Rodrigo Valdez-Hermoso. Works will be performed by the Ensemble Vertebrae featuring Oliva Abreu, flute, Ana Paolina Hasslacher, piano and Camille Emaille, percussion.