Dr. Peter J. García
Date:
Thursday October 20, 2016
Time and Location:
2:00-3:30pm, Waters Room, Zimmerman Library
Lecture Title:
Decolonial Meditations and New Mexico Musical Homecomings: Reconciliation of Musical Heritages while Growing Up Indio-Hispano in the Greater Post-Chicano Duke City
Description:
This presentation examines New Mexico folk music collected by John Donald Robb and studied by Mexican musicologist Vicente T. Mendoza. These collections include folk melodies from the maternal side of García's family. Regarded as extended and ancestral family heirlooms, these organic folk songs illustrate how New Mexico Hispano traditional music continues to mediate cultural differences and at times even reconciling historical conflicts. García presents his mestizo (mixed Hispanic) and Pueblo, Navajo (Diné), and Tlaxcalan heritages through music recordings made by his family members.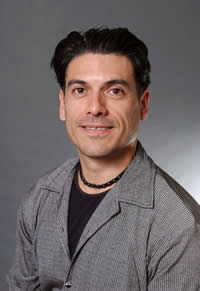 Dr. Peter J. García is Professor at California State University Northridge where he teaches in Music, Anthropology and Chicana/o Studies. He offers undergraduate courses in Understanding World Cultures Through Music, Mexican Regional Music and Dance, Introduction to Folklore and graduate seminars in U.S. Latina/o Borderlands Performance and Cultural Studies and Anthropology of Music. His Ph.D. in Ethnomusicology is from the University of Texas at Austin. He has published in various journals and anthologies and his original monograph Decolonizing Enchantment: Echoes of New Mexico Popular Music is in press with the University of New Mexico Press "Pasó Por Aqui" Nuevomexicano Hispanic Literary Series. He also is musical director of the CSUN Latin/o Music Performance Ensemble.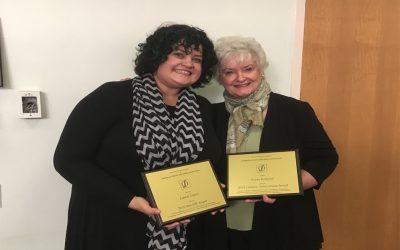 Susan Kempter and Laurie Lopez were recognized by the New Mexico chapter of the American String Teachers Association earlier this year.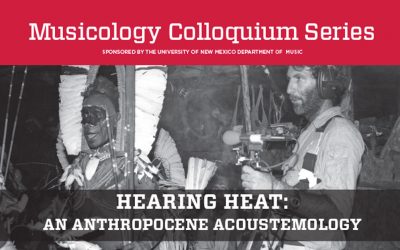 Bruno Latour argues that even if poisoned, the anthropocene is a deep gift to human research, inciting new approaches to environmental responsibility. Taking up Latour's challenge through acoustemology, the study of sound as a way of knowing, this talk engages histories of hearing heat that affectively entangle cicadas and humans in Papua New Guinea, Japan, and Greece.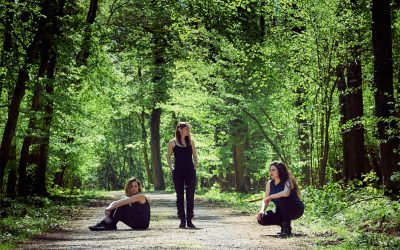 Music from the Americas presents "New Music from Mexico," featuring world premieres by Juan José Bárcenas, David Hernández-Ramos, José-Luis Hurtado, Victor Ibarra and Rodrigo Valdez-Hermoso. Works will be performed by the Ensemble Vertebrae featuring Oliva Abreu, flute, Ana Paolina Hasslacher, piano and Camille Emaille, percussion.