On March 23rd and 24th, UNM Music Professors Kristina Jacobsen (Ethnomusicology; former President, Society for Ethnomusicology, Southwest Chapter) and David Bashwiner (Music Theory; outgoing President, Rocky Mountain Society for Music Theory) traveled with Musicology and Music Theory graduate students Regan Homeyer, Renata Yazzie and Matthew Stanley to present their original research at the regional Rocky Mountain Scholars' Conference in Tucson, Arizona, hosted by the University of Arizona's Department of Music. The very successful student papers given were:
Matthew Stanley (Music Theory), "Toward Metric Stability: The Interplay of Hemiola, Syncopation, and Meter in Brahms' Violin Sonata No. 1 in G Major, Op. 78"
Regan Homeyer (Musicology), "Sounding the Nile: Hamza El Din as 'Ethnographic Ear'"
Renata Yazzie (Musicology/Piano Performance), "Indigenizing Art Music: An Analysis of Connor Chee's Navajo Vocables for Piano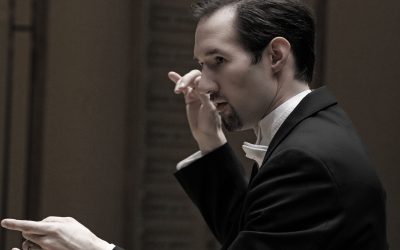 The College of Fine Arts and Department of Music are excited to announce that Dr. David Edmonds will be joining our faculty this fall as the new Director of Choral Studies.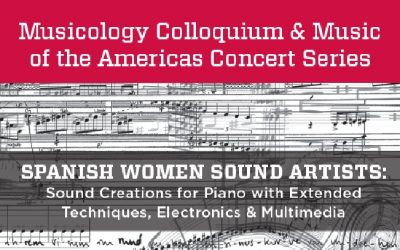 In the contemporary music scene of Spain female composers are shaping the experimental horizon of the country with sound creations and experimentations with traditional instruments.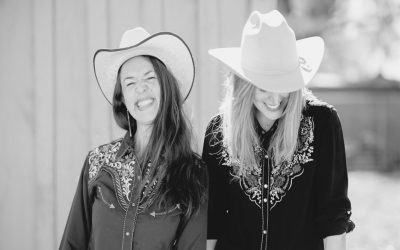 Dr. Kristina Jacobsen releases a new album of co-writes with UNM Music Alunmi, Meredith Wilder. They will be performing two shows for the CD release of "Elemental."