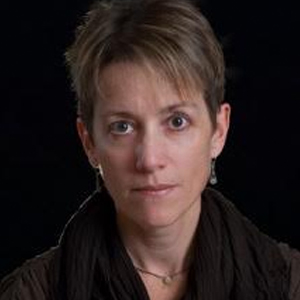 Julia Church Hoffman
M.M., The University of New Mexico
Senior Lecturer, Music Education
Director, UNM Music Prep School
jkchoff@unm.edu
(505)277-8816
Center for the Arts Room 1412 & 1416
Julia Church Hoffman is the director of the UNM Music Prep School and a lecturer of music education in the Department of Music.
For twenty-five years, Julia taught early childhood through middle school music, choir and general education in a variety of New Mexico and Arizona public and private schools. Currently, in addition to teaching and mentoring UNM music education students since 2010, she is most grateful for her work with the Music Prep School, where she began as an early childhood music teacher in 2004 and became its director in 2012. The Music Prep School has been providing a variety of affordable, quality music education opportunities to Albuquerque students of all ages, birth through adult, since 1993.
A native New Mexican, Julia attended Albuquerque Public Schools, graduating from Sandia High School in 1981. She holds a Bachelor of Arts degree from the College of Wooster in Ohio, and a Master of Music degree from the University of New Mexico. She also has levels training in Orff-Schulwerk and Kodály. She sings with Quintessence, Choral Artists of the Southwest and is the proud mom of two creative, grown sons, Devon and Jonah.