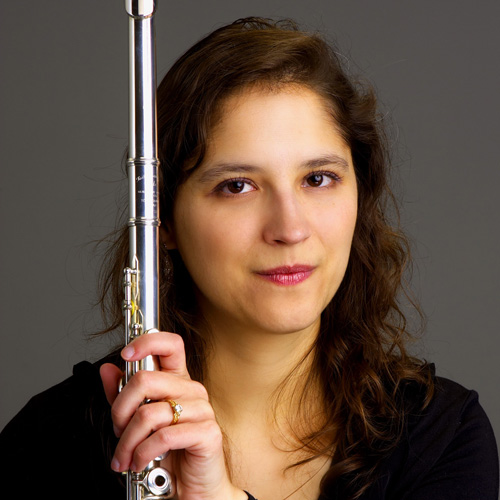 Jennifer Lau
D.M.A, Michigan State University
Principal Lecturer III, Music Appreciation
jlau@unm.edu
(505)277-9532
Center for the Arts Room 2118
Jennifer Robin Lau is Lecturer in Theory and Composition, and teaches Music Appreciation at UNM. She is currently also President of the Albuquerque Flute Association, having served in other positions since 2003.
She previously served on the faculties of Texas A&M University-Commerce, Spring Arbor University, Alma College, and the University of Michigan-Flint. While teaching at the University of New Mexico, Dr. Lau has performed with the New Mexico Winds, the New Mexico Symphony Orchestra, Chamber Orchestra of Albuquerque, El Paso Opera, Opera Southwest, and the New Mexico Woodwind Quintet.
In 2004, she presented a lecture and a masterclass in addition to performing on recitals at the Universidade Federal do Paraná in Brazil. Dr. Lau performed at the 2003 National Flute Association Convention as a winner of the Masterclass Competition and served on the 2004 and 2006 National Flute Association Newly Published Music Competition Adjudication Committee. She was a winner of the Mid-Michigan Flute Festival Master Class Competition in 2002 and was chosen to give a lecture at the 2003 Festival. Jennifer Lau and Eric Lau have performed as a duo at the 2003 World Saxophone Congress and at the University of New Mexico and the University of Southern Mississippi in 2005.
Dr. Lau completed the Doctor of Musical Arts degree in 2003 at Michigan State University as a recipient of the Dissertation Completion Fellowship. She studied with Richard Sherman, Katherine Kemler, and Andrea Kapell Loewy.