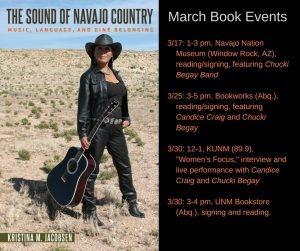 Based on 2 ½ years of singing and playing with Navajo county western bands, her book, The Sound of Navajo Country: Music, Language and Diné Belonging (forthcoming March 13th, 2017, University of North Carolina Press), examines cultural intimacy and generational nostalgia on the Navajo (Diné) Nation (click here for brief interviews in English and Italian about her research). This book is the first in a series, Critical Indigeneities, edited by J. Kēhaulani Kauanui and Jean M. O'Brien and focusing on contemporary indigenous experience and critical theory. Her research interests include: music and language, anthropology of the voice, politics of authenticity, indigeneity and belonging, music of Native North America, Sardinia and the Appalachian mountains, race and musical genre, music as cultural performance, indigenous language revitalization and U.S. working class expressive cultures. Together with Kerry F. Thompson (Diné), she has a forthcoming article on the recent Navajo Nation presidential election and language fluency debate, titled "The Right to Lead: Language, Iconicity Diné Presidential Politics. Recent articles include "Radmilla's Voice: Music Genre, Blood Quantum and Belonging on the Navajo Nation" (Cultural Anthropology, 2014) and "Rita(hhh): Placemaking and Country Music on the Navajo Nation" (Ethnomusicology, 2009).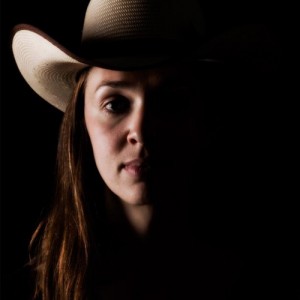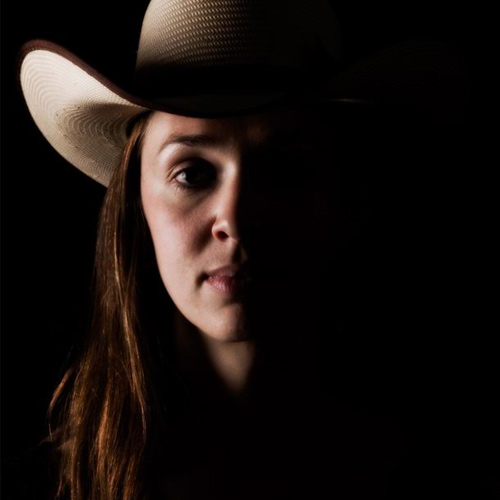 Kristina Jacobsen holds a PhD in Cultural Anthropology from Duke University, the MPhil in Ethnomusicology from Columbia University, a Master's in Ethnomusicology from Arizona State University, and a Bachelor's degree in Music (flute performance) and History (concentration: Native North America).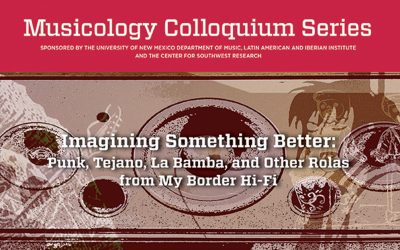 Unrepentant border crosser, writer, ex-dj, and academic. Santiago Vaquera-Vásquez is an Associate Professor of US Southwestern Literatures, and Creative Writing in the Department of Spanish, and Portuguese at the University of New Mexico.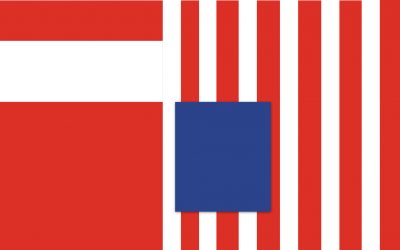 "Scaling the Wall" is a project that promotes works for flute by Canadian, American and Mexican ex-patriate composers.  It seeks to showcase how contemporary composers connected to those countries have successfully bridged the political, cultural and geographic borders crossing the western 100th meridian. Featured composers' works vary in style, instrumentation and compositional approach, but also illustrate the universality of music, regardless of nationality.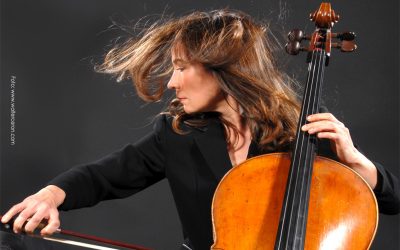 Brazilian cellist Iracema de Andrade is strongly committed to the music of our time. Her repertory includes pieces for solo cello, cello and electronics, as well as multimedia and improvisation.