Featuring the UNM Winds and Brass faculty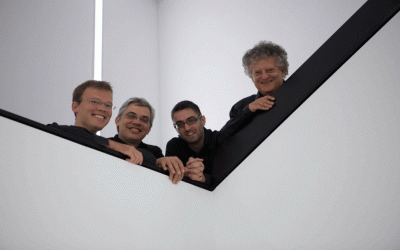 The Arditti Quartet has established itself as one of the world's foremost chamber ensembles dedicated to contemporary music. It enjoys a world-wide reputation for their spirited and technically refined interpretations of contemporary and earlier 20th century music.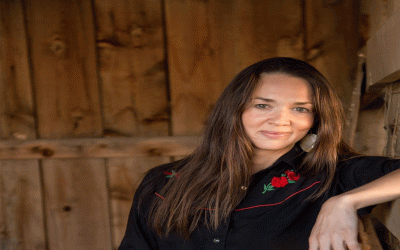 Dr. Jacobsen, was recently awarded the Fulbright Con Il Sud Award for Teaching and Research to support her upcoming research during her sabbatical year on the Italian island of Sardinia [Sardigna].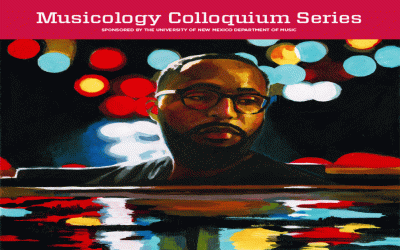 This lecture is in two parts: the first draws from my research on the 1960s jazz avant-garde and musicians' interests in heterophonic musical textures. For the second part, I perform original music that utilizes heterophony and "noise" in a solo electronic and improvised format.