Featuring the UNM Winds and Brass faculty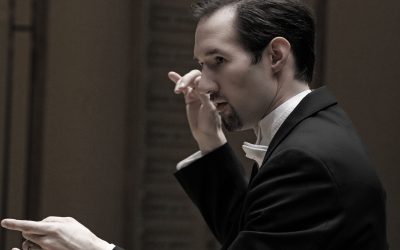 The College of Fine Arts and Department of Music are excited to announce that Dr. David Edmonds will be joining our faculty this fall as the new Director of Choral Studies.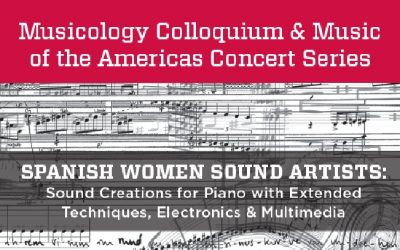 In the contemporary music scene of Spain female composers are shaping the experimental horizon of the country with sound creations and experimentations with traditional instruments.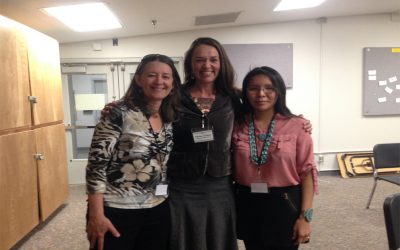 Matthew Stanley, Regan Homeyer and Renata Yazzie present their original research at the Regional Rocky Mountain Scholars' Conference at the University of Arizona's Department of Music in Tuscan, Arizona.