2016 Rocky Mountain Music Scholars' Conference
Summer 2016
A Scholars' Conference comprised of the annual meetings of the Rocky Mountain Chapter of the American Musicological Society, the Rocky Mountain Society for Music Theory, and the Southwest Chapter of the Society for Ethnomusicology will take place April 22–23, 2016, at the University of New Mexico in beautiful Albuquerque. A keynote address will be given by anthropologist, ethnomusicologist, filmmaker and sound artist/musician, Dr. Steven Feld (www.stevenfeld.net).
Conference Events—Location and Directions
Registration, paper sessions, and business meetings will take place at the Aperture Center at Mesa del Sol, 5700 University Blvd SE, Albuquerque, NM 87106.
• Directions: Take I-25 to exit 220 and head east on Rio Bravo Blvd. Turn right (south) at second cross street onto University Blvd SE, and continue south for 3.1 miles. The Aperture Center will be directly ahead.
• Parking: There is ample free parking behind the building
Conference Hotel
Sheraton Albuquerque Airport Hotel ($99 per evening)
The hotel is not within walking distance of conference activities, but it is close approximately a 7-minute drive.
Sheraton Albuquerque Airport Hotel
2910 Yale Blvd SE, Albuquerque NM, 87106
(505) 843–7000
Rooms are $99 per evening (conference block rate), with up to 4 people allowed per room. Parking is free at the hotel. A shuttle is available to transport conference attendees to the Aperture Center facility, as well as to downtown, Nob Hill (shopping/dining area), and the University area.
• Directions: Take I-25 to Gibson Exit 222A. Heading east on Gibson (for less than a mile), take a right on Yale, and the Sheraton will be on the left.
Keynote Address
A special keynote address will be given Dr. Steven Feld, Distinguished Professor of Anthropology and Music at the University of New Mexico from 2005 to 2014. His conference talk, titled: "Singing with Cicadas: From the Papua New Guinea Rainforest to Japan via Ancient Greece," derives from Vocal Knowledge, a forthcoming book on the anthropology of voice. It will take place on Saturday afternoon at 4:30 pm at the Aperture Center at Mesa del Sol.
Bio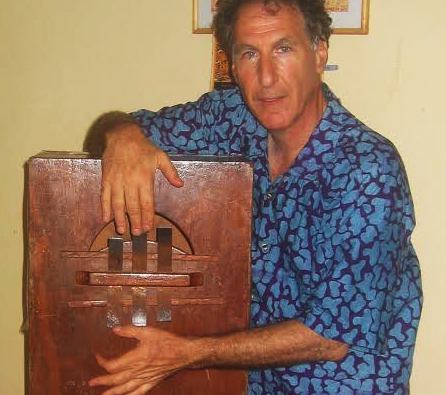 Steven Feld (stevenfeld.net) is an anthropologist, filmmaker, and sound artist/musician who directs VoxLox Media Arts in Santa Fe, New Mexico. His publications include the documentary sound art CDs Voices of the Rainforest, Rainforest Soundwalks, The Time of Bells, and Bufo Variations; the Ghana documentary feature films Hallelujah!, A Por Por Funeral for Ashirifie, and J.C. Abbey, Ghana's Puppeteer; and the books Sound and Sentiment, Jazz Cosmopolitanism in Accra, and Music Grooves (with Charles Keil). Once an improviser/performer with low brass, he now concentrates musically on the ashiwa, the West African bass lamellophone, and tours/records with Accra Trane Station.
Online Registration:
Paypal electronic invoices will be sent to the email address provided within one business day of completing the registration form linked below.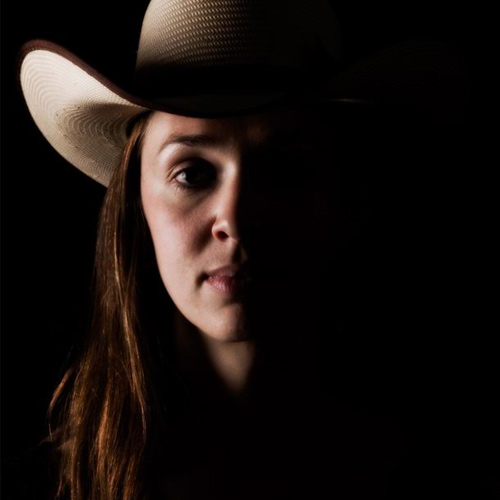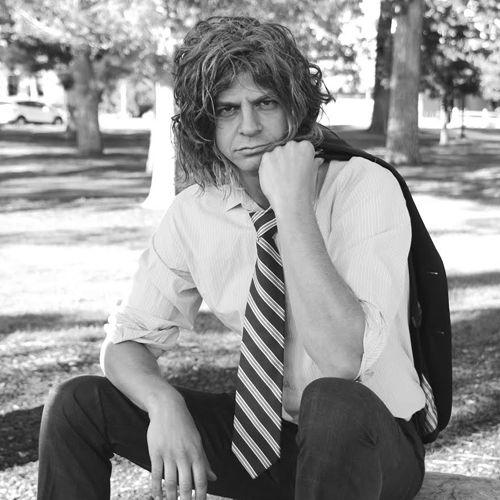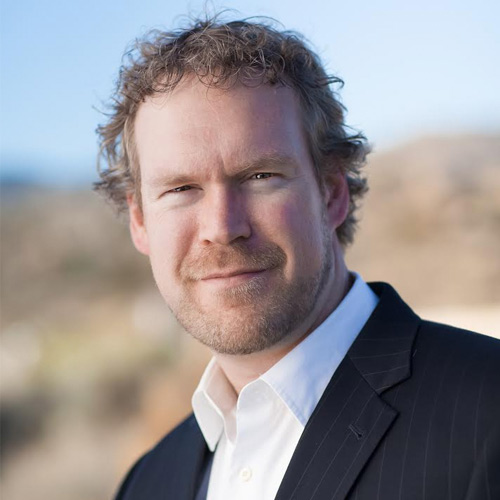 Michael Hix
Conference organizer for AMS-RMC and current president