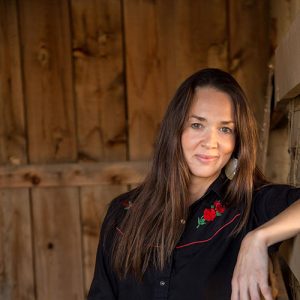 Dr. Kristina Jacobsen, Assistant Professor of Ethnomusicology in the UNM Department of Music, is awarded the 2018 Woody Guthrie Book Award for the most outstanding book in popular music by the International Association for the Study of Popular Music (IASPM-U.S.). 
"Jacobsen's study of the ways in which Diné, or Navajo, country music musicians and fans articulate their sense of belonging and identity through country music, a genre deemed incongruous with and even antagonistic to Navajo sensibilities, is a remarkable example of popular music scholarship. Jacobsen's work is particularly timely as the racialization of indigeneity continues to erase indigenous presence from popular music and cultural production writ large. Jacobsen's reflexive positioning as a non-Diné (white) scholar as well as a performing country musician in bands with Navajo musicians, Jacobsen provides a strong model for ethical and sensitive ethnographic work." 
2019 Prize Committee (Kevin Fellezs, Alexa Woloshyn, and Kate Galloway), Woody Guthrie Book Award.
[eventon_slider slider_type='carousel' lan='L1' orderby='ASC' date_out='5' date_in='4 date_range='future' id='slider_3' open_type='originalL' style='b' ef='all']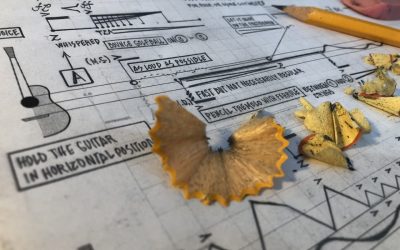 Composer and pianist José Luis Hurtado, an associate professor in The University of New Mexico's Department of Music in the College of Fine Arts, is one of the 2020 winners of the prestigious Guggenheim Fellowship.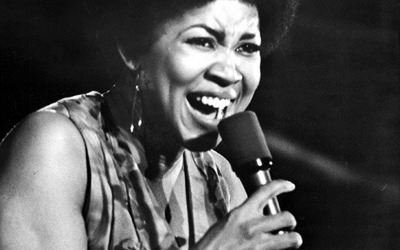 This lecture/performance explores how black women have used music as a method of shaping the public rhetoric and sentiment surrounding the black civil rights struggle in America. Through a historical framework that moves through the height of the abolitionist movement, the Popular front during the 1930s and 1940s, the frontlines of the direct action campaigns of the 1960s, and the proliferation of the Black Power movement in the 1970s.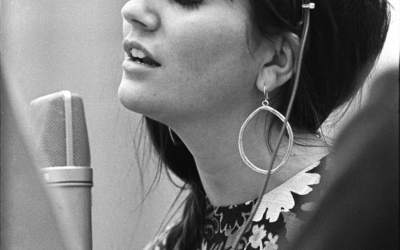 This talk will consider performances and recordings by singer Linda Ronstadt to propose what I refer to as her Americanish musical songbook. The suffix "ish" here intends to accentuate the "somewhat" or "to some extent" of "American" that Ronstadt—Tucson born and raised—lived and sonically imagined through her extraordinary musical career.