MUSIC OF THE AMERICAS presents
SIGMA PROJECT SAX QUARTET
Music from the Americas presents Spanish Sigma Project Sax Quartet, one of the leading ensembles of the European Contemporary new music scene.
Formed by Andrés Gomis, Josetxo Silgero, Ángel Soria and Alberto Chaves, Sigma Project comes for the first time to Albuquerque to present an avant-garde program by composers of Mexico and Spain. Sigma Project's highlights for next months include trips to Hannover, Wroclaw (Poland), France, Mexico, Chile, Rumania, Badajoz, Madrid, Valencia, and Sevilla.
Don't miss this opportunity to enjoy modern music played by an unusual combination of four saxophones!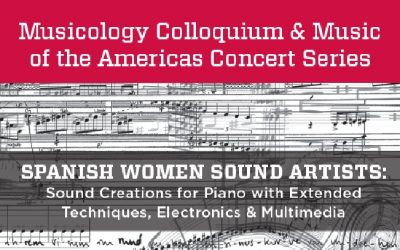 In the contemporary music scene of Spain female composers are shaping the experimental horizon of the country with sound creations and experimentations with traditional instruments.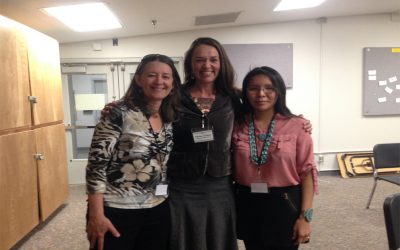 Matthew Stanley, Regan Homeyer and Renata Yazzie present their original research at the Regional Rocky Mountain Scholars' Conference at the University of Arizona's Department of Music in Tuscan, Arizona.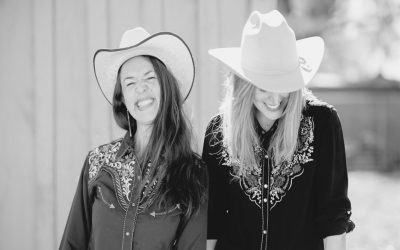 Dr. Kristina Jacobsen releases a new album of co-writes with UNM Music Alunmi, Meredith Wilder. They will be performing two shows for the CD release of "Elemental."