MUSIC OF THE AMERICAS presents
SIGMA PROJECT SAX QUARTET
Music from the Americas presents Spanish Sigma Project Sax Quartet, one of the leading ensembles of the European Contemporary new music scene.
Formed by Andrés Gomis, Josetxo Silgero, Ángel Soria and Alberto Chaves, Sigma Project comes for the first time to Albuquerque to present an avant-garde program by composers of Mexico and Spain. Sigma Project's highlights for next months include trips to Hannover, Wroclaw (Poland), France, Mexico, Chile, Rumania, Badajoz, Madrid, Valencia, and Sevilla.
Don't miss this opportunity to enjoy modern music played by an unusual combination of four saxophones!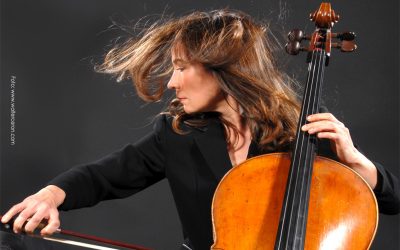 Brazilian cellist Iracema de Andrade is strongly committed to the music of our time. Her repertory includes pieces for solo cello, cello and electronics, as well as multimedia and improvisation.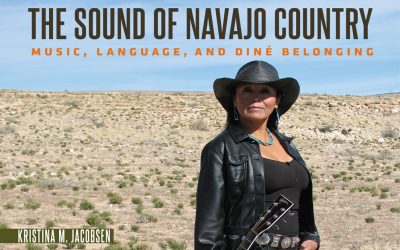 The Sound of Navajo Country: Music, Language and Diné Belonging (University of North Carolina Press), examines cultural intimacy and generational nostalgia on the Navajo (Diné) Nation (click here for brief interviews in English and Italian about her research).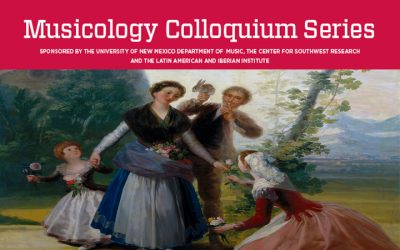 This talk will explore the influence of artist Francisco Goya (1746-1828) on one of the greatest masterpieces of Spanish music, the Goyescas suite for solo piano by Enrique Granados (1867-1916).